Vita was simply too late - Tretton
Former SCEA CEO says Sony's latest handheld was a great machine launched when few people wanted a dedicated gaming portable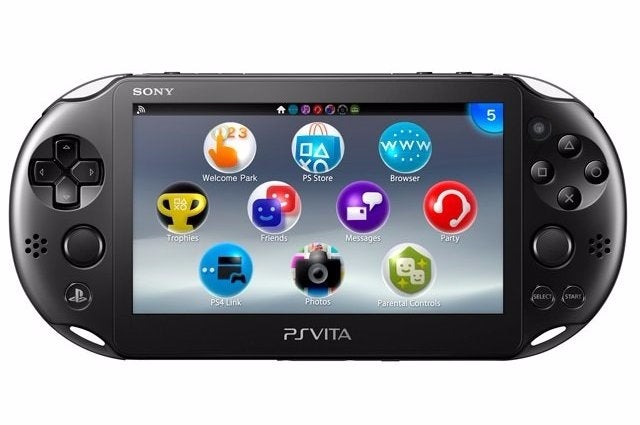 Now that it's been a couple years since Jack Tretton left Sony Computer Entertainment, he doesn't need to tiptoe around the company's shortcomings. In a new interview with IGN, Tretton discussed one of the biggest disappointments of his tenure, the PlayStation Vita.
"Now that I don't work there anymore, I think internally it was: 'This is a great machine, it's just too late,'" Tretton said. "The world has shifted to portable devices that aren't dedicated gaming machines. And I think PSP was incredibly successful. I loved what it did and I thought it brought a console-like experience and genres to an older gamer that typically didn't have console-like games to play on a portable platform. But Vita was a nice machine at a time when very few people felt they needed a dedicated portable device."
The Vita launched in Europe and North America in February of 2012, and was quickly labelled a disappointment. That August, Tretton was already having to defend the hardware's performance in interviews.
"In this industry, you can't get too high or too low, because it moves very quickly," Tretton said at the time. "I think there's an acceptable number - and [the number] we've sold: That's acceptable. If it was triple that, I'd be happier. If it was one-third, I'd be disappointed."
He added, "Anything with great rewards is going to come with great challenges. We felt if the tech was there, and the game support was there, then the audience would be there. ... I feel much better about it now than I did four months ago."
Though the Vita has not yet been discontinued, it has been largely abandoned by Sony in the West, with the company considering it a "legacy platform" for over a year now.