Jack Tretton leaving PlayStation
SCEA CEO will step down from the role as of March 31; Shawn Layden to take his place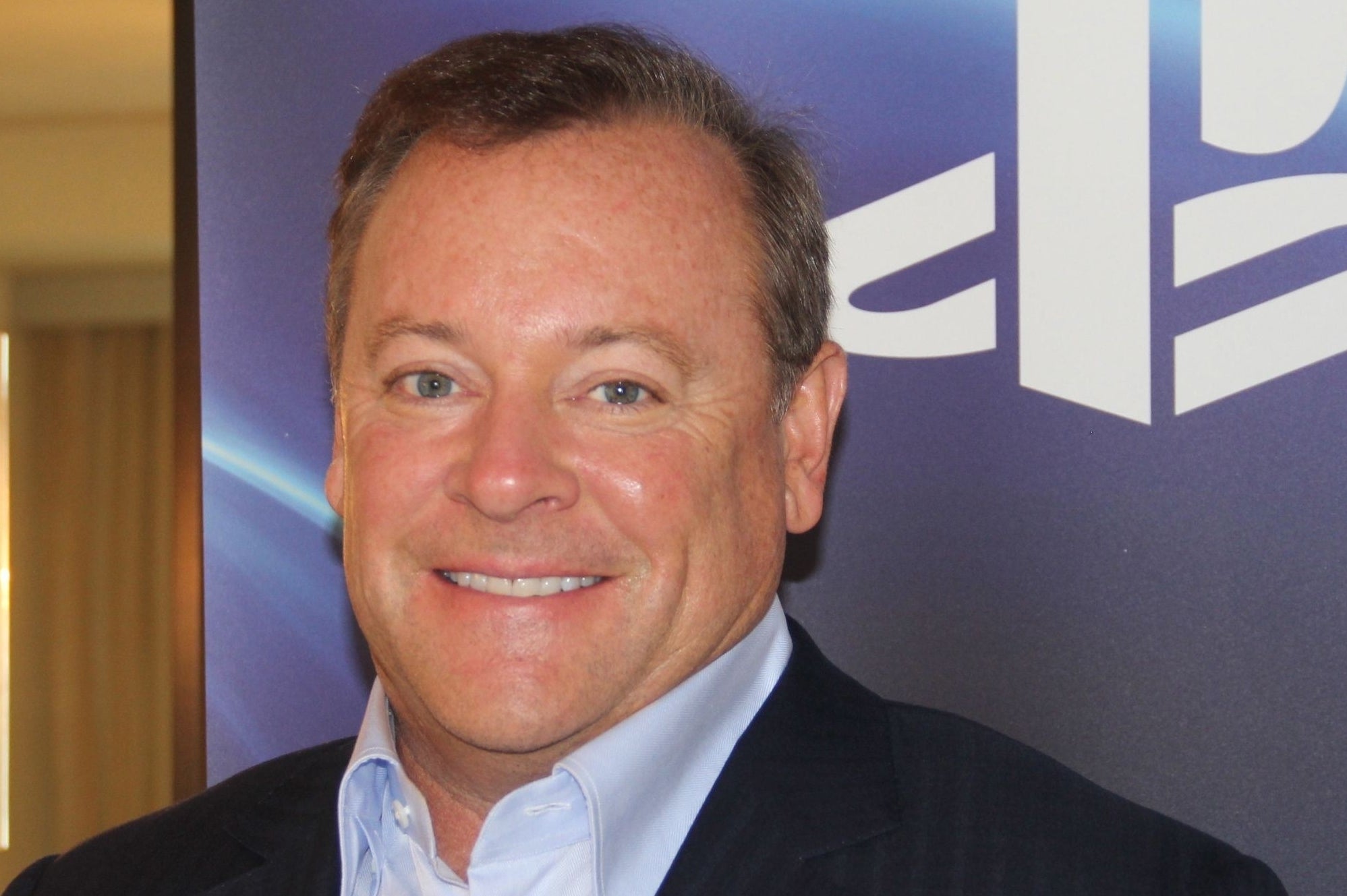 Sony Computer Entertainment America has confirmed that CEO Jack Tretton is leaving the company, effective March 31, 2014. The two parties mutually agreed to not renew his contract. Shawn Layden, who's currently serving as executive vice president and COO of Sony Network Entertainment International, will become President and CEO of SCEA, effective April 1, 2014.
A reason for Tretton's departure or what he's planning next was not mentioned. Tretton is a longstanding PlayStation veteran, having served with Sony since the inception of SCEA in 1995 and having overseen (or played a major role in) just about every platform launch at the company.
"Working at SCEA for the past 19 years has been the most rewarding experience of my career," said Tretton. "Although I will deeply miss the talented team at SCEA and the passion demonstrated every day by our fans, I'm very excited about starting the next chapter of my career. I want to thank the employees, partners and customers for their tireless commitment to the PlayStation brand and, of course, to our fans who have pushed us to new heights of innovation and entertainment over the past two decades. I leave PlayStation in a position of considerable strength and the future will only get brighter for PlayStation Nation."
Layden has 15 years of PlayStation experience under his belt, and he was also one of the founding members of SNEI in 2010, joining the company directly from Sony Computer Entertainment, where he had been serving as president, Sony Computer Entertainment Japan. Prior to that, Layden also spent eight years at SCE Worldwide Studios in London where he directed international software development.
"It's an honor and privilege to join Sony Computer Entertainment America and be a part of the team that is leading the next generation of gaming and entertainment," said Layden. "SCEA is committed to delivering breakthrough gaming experiences that inspire fans and exceed their wildest expectations. As PS4 shows us every day, there has never been a better time to be part of the PlayStation community and I look forward to working with our retail, development, publishing and network partners to further demonstrate why PlayStation is the best place to play."
"I've worked with Jack for nearly two decades and I want to personally thank him for his leadership and the considerable contributions he's made to the SCEA business and PlayStation brand over the years. I wish him nothing but the best in his future endeavors," added Andrew House, President and Group CEO, Sony Computer Entertainment. "I also want to welcome Shawn to the Sony Computer Entertainment America team. I have the utmost confidence in Shawn's leadership capabilities, and his deep knowledge of the gaming industry and commitment to gamers, will help keep PlayStation at the forefront of entertainment and innovative gameplay."