Vita Facebook App available for download once more
Bugs and usability problems fixed as free download hits store again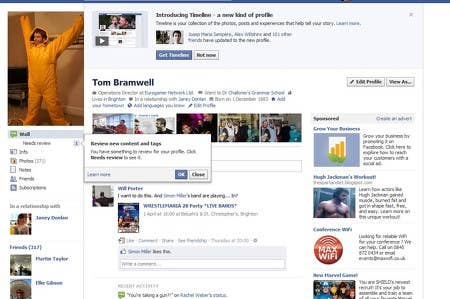 Sony has re-released the free Facebook app for the PlayStation Vita, which was pulled after its initial release prompted complaints from users about poor performance.
Sony claims that the problems with the program were on Facebook's side, and has now added the app to the Vita Store again.
"Facebook service for the PS Vita has been completely restored, and the Facebook app is now available for (free) download on the PS Store," the publisher announced via Twitter.