Video game market revenue forecasted to hit $200bn for 2022
Newzoo report also says console games will generate $57bn for the year, up 8% year-over-year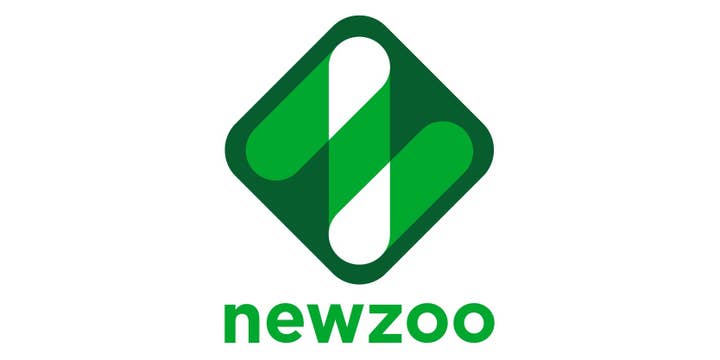 Global video game consumer spending is projected to generate $200 billion for the year of 2022.
As reported by Newzoo, the forecast represents an increase of 5.4% year-over-year, which it says is a new record.
The market intelligence firm also estimates that the mobile game market will grow 5% year on year to $103.5 billion.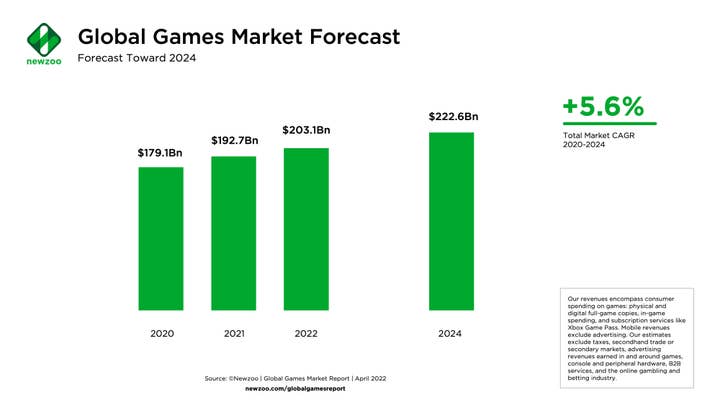 Newzoo notes that console titles will generate $57 billion of the year's $200 billion revenue, a growth of 8% compared to 2021.
Meanwhile, PC Gaming is estimated to amass $41 billion during the year, as it grows by 2% year-over-year.
Looking ahead the analyst firm forecasts that during the year of 2024, the global video game market will bring in $222 billion.