Video game degrees in the US increase by 50% in five years
Latest figures reveal that there are now 390 colleges and universities in North America offering courses in video game design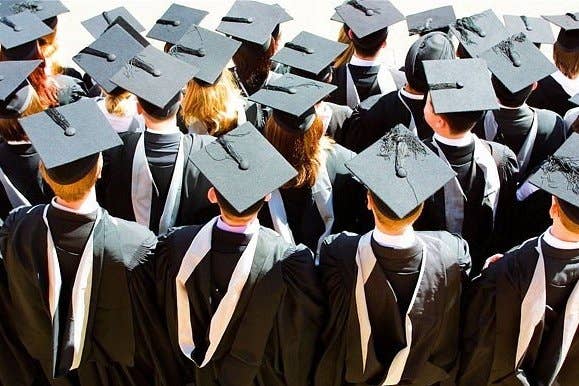 According to statistics released by the ESA, United States educators are taking video games more seriously than ever before.
Three hundred and ninety colleges, universities and other academic institutions across all 50 states now offer professional certificates, undergraduate and graduate degrees in the subject, an increase of 50% over 2009's total of 254.
The greatest number of courses can be found in California, where 73 are available, followed by 26 in New York and 24 in Illinois and Texas.
President and CEO of the ESA Michael D Gallagher said of the news: "Today's colleges and universities are responding to student demand for high-quality and innovative video game design programs."
"This explosive growth in video game education is the rocket fuel that will propel this industry to new heights," he added.
The ESA, or Entertainment Software Association, is a trade organisation that works to promote the video game industry. It maintains a list of all game design courses in America on its website.
Drew Davidson, director of the Entertainment Technology Center at Carnegie Mellon University welcomed the news, adding: "This is only going to increase the influence video games have in our culture as students graduate with more of a critical grasp of the unique capabilities of games, and apply that in their careers and lives."
The news follows the foundation in July this year of The Higher Education Video Game Alliance, an organisation that seeks to bring universities and colleges offering these courses together and represent them to the outside media.
The full list of courses can be found on the ESA's official website.