Reggie Fils-Aimé on E3: "If the ESA doesn't figure out how to do this, someone else will"
Playable content is "key to a successful E3," the former Nintendo exec said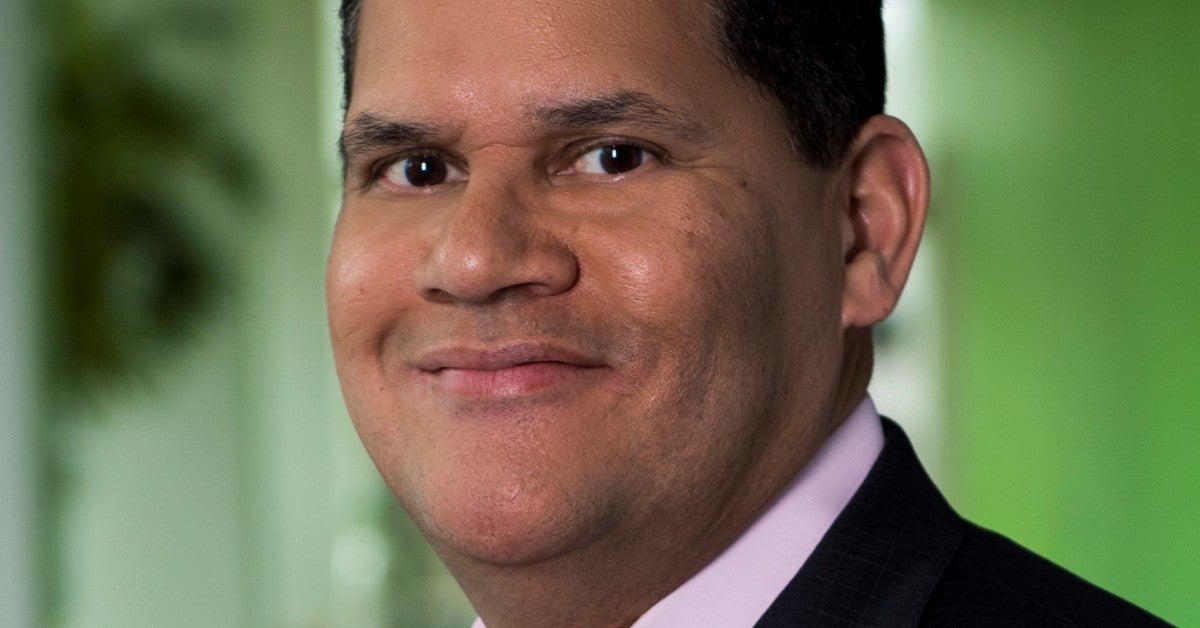 Former Nintendo of America president Reggie Fils-Aimé was critical of a digital E3 that wouldn't offer hands-on with the games being showcased, adding that plans for the 2021 edition don't "sound all that compelling."
During an interview with Gamertag's founder and host Danny Peña, Fils-Aimé was asked about the ESA's plans to bring back E3 in a virtual way once again this year, following up on the cancelled 2020 edition due to COVID-19.
Fils-Aimé acknowledged that the ESA is on the "right track" and "absolutely right" in doing a digital E3 as it can attract a much wider audience than the typical in-person event. But the lack of playable content is what could jeopardise the event, he continued.
"I think that the platform holders need to find a way digitally to enable their fans, their players, to experience the content. Because that's the key for E3, right? The ability to be playing The Last of Us Part 3 for the first time, or to play that next Breath of the Wild game for the first time, or to play the next great game coming from the new amalgamation of all the Xbox studios.
"To play for the first time is what's magical, and the platform holders need to figure out how to deliver that experience to their fans during an E3-like digital experience. I think that would be huge."
He added that if the ESA doesn't solve that equation, another company will, mentioning the work Geoff Keighley did last year to replace E3 2020.
"What I've read doesn't go down that path, and if you don't have all of these different elements working together -- so the big announcements, the hands-on, the opportunity in a well-defined timeframe to have all of these announcements -- I think that's what's key to a successful E3 in the future and, candidly, if the ESA doesn't do it then other people will.
"Geoff [Keighley] did something very provocative last year with his Summer of Games event. He's going to do something similar again this year, so if the ESA doesn't figure out how to do this, someone else will."
Keighley announced in February last year that he declined to produce the E3 Coliseum for the 2020 edition, making it the first time in 25 years he hadn't taken part in E3. In May, he announced his Summer Game Fest, a four-month long festival.