Viber is getting into games
Messaging platform launches Viber Games on iOS and Android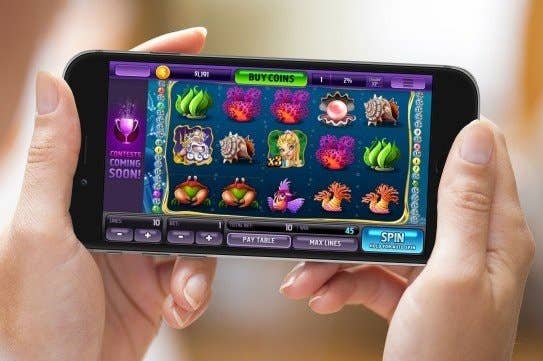 Viber has followed rival mobile messaging platforms Line and KakaoTalk into the games business.
Viber Games launched in Belarus, Malaysia, Singapore, the Ukraine and Israel today, with a staggered global rollout to follow in the coming months. All of the games available at launch were created by third-party development partners.
"This major expansion of our platform gives people another completely new way to connect with Viber," said Viber CEO Talmon Marco in a statement released today. "It's an important step for us and we are looking forward to the response from our users."
Specifically, those games are Storm8's Viber Candy Mania and Viber Pop, and Playtika's Wild Luck Casino. Viber didn't name any other studios involved in future games, but it did suggest that the Viber brand and characters from the Viber Sticker Market would feature prominently.
They also be free-to-play, which, if the performance of games on services like Line is any indication, could prove to be very lucrative for Viber. The company had more than 100 million monthly active-users at the start of the year.
However, Viber is also slightly behind its competitors in that respect. Games are an increasingly important part of the messaging business, with the major players already making big investments to provide their vast audiences with unique content.