Verizon reportedly also testing cloud game streaming service
Verizon Gaming already running, set for private trial through Google Play this month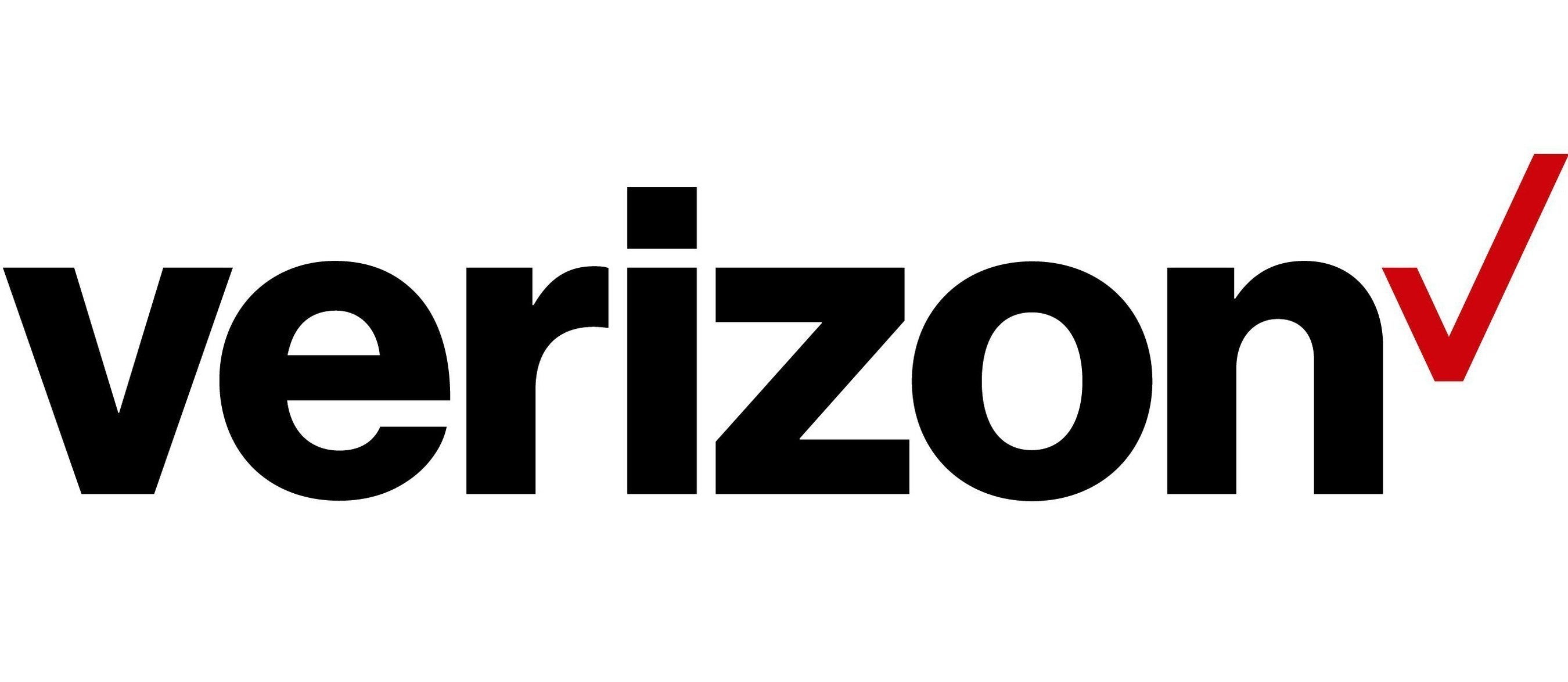 Following Microsoft, Google, and now apparently Amazon, Verizon may be the latest to jump on the recent trend of experiments in cloud game streaming technology.
According to a report from The Verge, Verizon is currently in the alpha testing phase of Verizon Gaming, a cloud gaming service that will allow players to stream gameplay directly to their devices without the need for large downloads. Verizon Gaming is apparently already functional via the Nvidia Shield set-top box, and will also be usable on Android phones in the near future. In both cases, games would be playable with and Xbox One controller.
The report goes on to say that the program's closed alpha has thus far involved over 135 games. Screenshots shared with The Verge indicate that includes Fortnite, Red Dead Redemption 2, God of War, Battlefield V, and Destiny 2, though given the exclusivity of some of these, some may just be placeholders. "This trial is primarily focused on performance," reads a Verizon Gaming email allegedly sent to participants. "At a later date, when we advance the product, our library will consist of most or all of the top games you are familiar with - but at this early stage we're working on the engine and its parts."
Participants in the Nvidia Shield trial have been given an Nvidia Shield, Xbox One controller, and a login to help test the service along with a promise of a $150 Amazon Gift Card upon completion. A select group of private Android testers will be able to access the alpha via Google Play later in January, with the trial planned to conclude by the end of the month.
While Microsoft and Google have been working on similar streaming services for some time now, earlier this week, Amazon was also reported to have begun work on its own flavor of the technology.