Vela Games raises $17.3m in Series A funding
Novator, Ubisoft, and LVP put more money behind Dublin-based studio working on a multiplayer online co-op game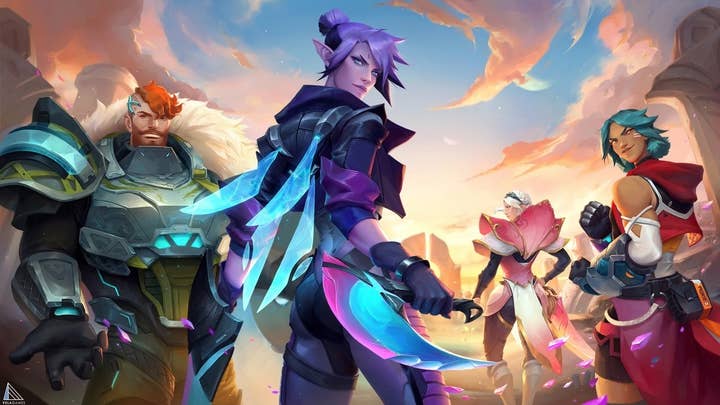 Vela Games today announced that it has landed $17.3 million in Series A funding for the studio to continue working on Project-V, the codename for its upcoming multiplayer online co-op game.
Combining that with the $6.9 million it raised in seed funding, Vela has attracted more than $24 million in backing for its vision.
The latest funding round is being led by Novator, which will have its partner Birgir Már Ragnarsson take a seat on Vela's board of directors.
Also participating in this round are Ubisoft and London Venture Partners, which led a seed funding round in the studio last year.
Vela said it will use the money to grow its team as the pre-alpha Project-V approaches its secondary test phase later this year.
"We're pleased that our investment partners share our passion and excitement for what we're creating with Project-V," Vela co-founder Travis George said.
"We have ambitious plans for the game and what it will become, and in the coming months we look forward to growing the Vela team and our player community."