Vela Games closes $3.1m seed round
Dublin-based studio takes lifetime funding to $6.8m with round led by London Venture Partners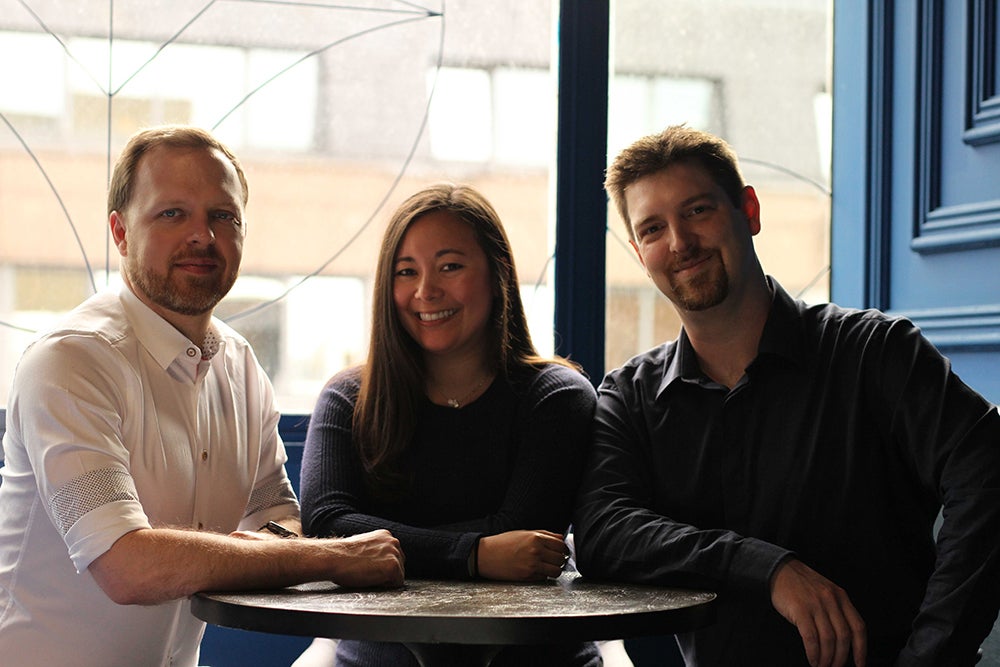 The Dublin-based startup Vela Games has raised $3.1 million in a seed round led by London Venture Partners.
The round also featured a contribution from IIU, which had previously invested in the company. Vela Games' lifetime funding now stands at $6.8 million.
Vela Games was founded in 2018, by a team with experience working in League of Legends at Riot Games -- and the new studio's goals are no less ambitious.
"Our goal is to reimagine what multiplayer co-operative gaming looks like with a player first mentality in everything we do," said co-founder Lisa Newon George in a statement.
"We want to create a new genre of game that will enable us to unite both PvP and PvE players from all over the world."
The new funding will speed up development of its first game, an untitled project that will establish a new "multiplayer online co-operative" style of gameplay.
London Venture Partners' Are Mack Growen will join Vela's board of directors as part of the investment.
"Their first game is really starting to take shape, in an area in the games market that we are passionate and optimistic about," Growen added.
We talked to Vela Games about its plans in July last year -- you can read the article here.