Valve's assets from Portal, Half-Life 2, and more leak online
The files, which date from 2016, were shared on Discord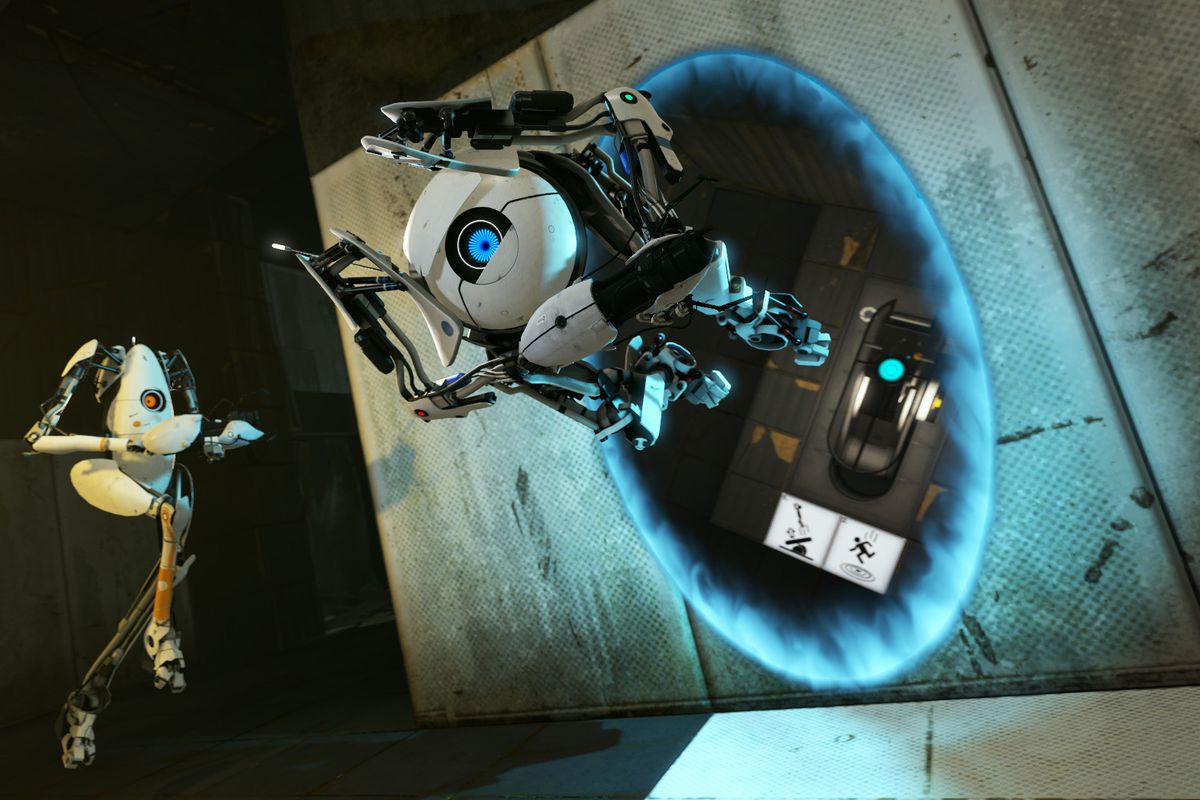 Asset repositories from Valve games have been leaked online.
According to PC Gamer, this is the biggest asset leak in the company's history, impacting titles such as Half Life 2 (including files related to its multiplayer), Portal, Team Fortress 2, and Counter Strike: Source, among others.
It doesn't look like any files from upcoming and/or unannounced games have been leaked.
On the Discord where the files were shared, the leaker said that they had been holding onto these files "since 2016," according to screenshots of the conversation shared on Twitter.
PC Gamer reported that the game that was the most impacted was Team Fortress 2, with a 61GB file including almost every asset from the title shared, including unreleased content.
GamesIndustry.biz reached out to Valve for comment.
Rockstar also suffered a major leak recently, with 90 in-development video clips of Grand Theft Auto 6 shared in September.