Valve shows Steam controller working with real-time strategy
New video demonstrates dual touch-pads working with a variety of game genres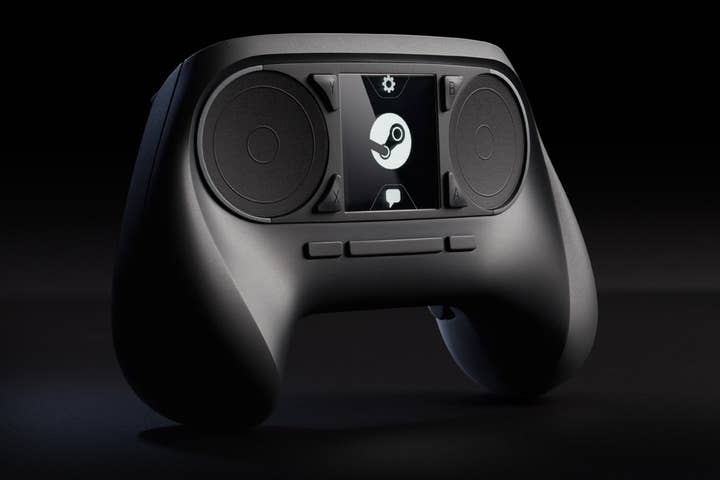 Valve has released a video showing its touch-pad controller working with a variety of games, including genres typically played with a mouse and keyboard.
The video uses Portal 2, Civilization 5, Counter Strike Go and Papers Please to demonstrate the flexibility of the controller's "totally configurable" touch-pad inputs.
In Papers Please, for example, both pads are mapped to the mouse, allowing for rapid and accurate movement around the screen. In Portal 2, the left pad is mapped to the classed WASD movement keys, while the right allows for one-to-one manipulation of viewpoint.
"It's important to distinguish a joystick, which does a relative or velocity based movement, and this one-to-one mode, where you can move your thumb a fixed amount of distance and the view will correspond that fixed amount of distance," Jeff Bellinghausen, the video's narrator, states.
The full video is below.