Valve shortens Steam Deck wait times
With supply chain problems easing, Valve says everyone who reserved a spot in line should get a system this year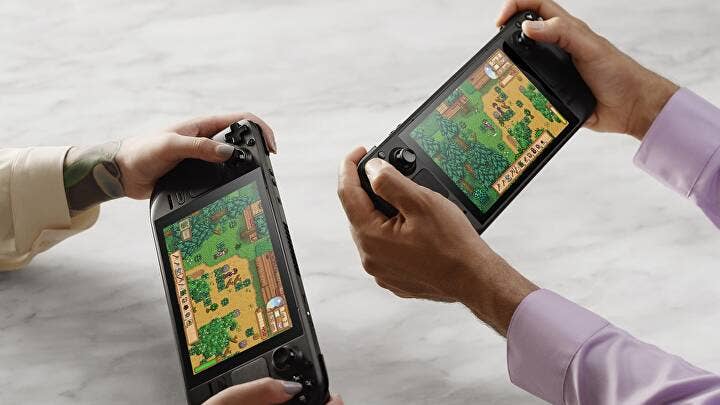 The Steam Deck reservation queue will be taken care of quicker than expected, Valve announced today.
"Many of the supply chain shortfalls that affect Steam Deck are gradually clearing up, and we're continuing to ramp production, so we're able to produce more Decks faster than ever before," the company said.
As a result, Valve expects to have filled all existing reservations by the end of this year, with "many" orders that had been pegged for the fourth quarter moving up to the third quarter.
The Steam Deck was unveiled just over a year ago, but parts shortages and COVID-related factory closures had prompted delays both to the system itself and accessories like the docking station.
Last month Valve gave an indication that those troubles were easing, saying that it had doubled the rate of production and shipping on the system.