Valve ramps up Steam Deck production and shipping
More than double the usual amount of units will be sent out per week, according to Steam maker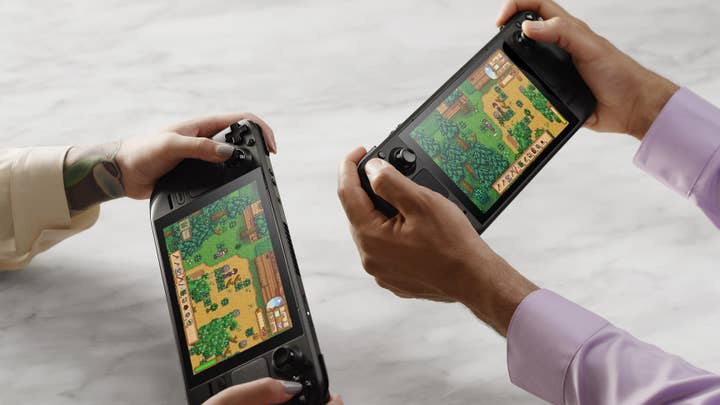 Valve has shared that the production of Steam Deck units has picked up, with more than double the usual number of consoles set to ship each week from now on.
In a tweet, the company said that emails for Q2 reservations were sent last week, and emails for Q3 will be sent out on the 30th.
After receiving the email, customers have three days to confirm their order and pay for the console, after which it'll be shipped.
The Steam Deck launched back in February, with Q1 orders shipping from the end of that month. In April, the company confirmed that the console now has over 2,000 playable games.
Valve announced at the start of June that the Steam Deck Docking Station has also been delayed due to parts shortages and COVID-related factory closures, but said that these issues will not affect regular Steam Deck production.