Valve launches first mobile game
Dota Underlords is company's take on Dota Auto Chess, will also be available on PC, Mac, and Linux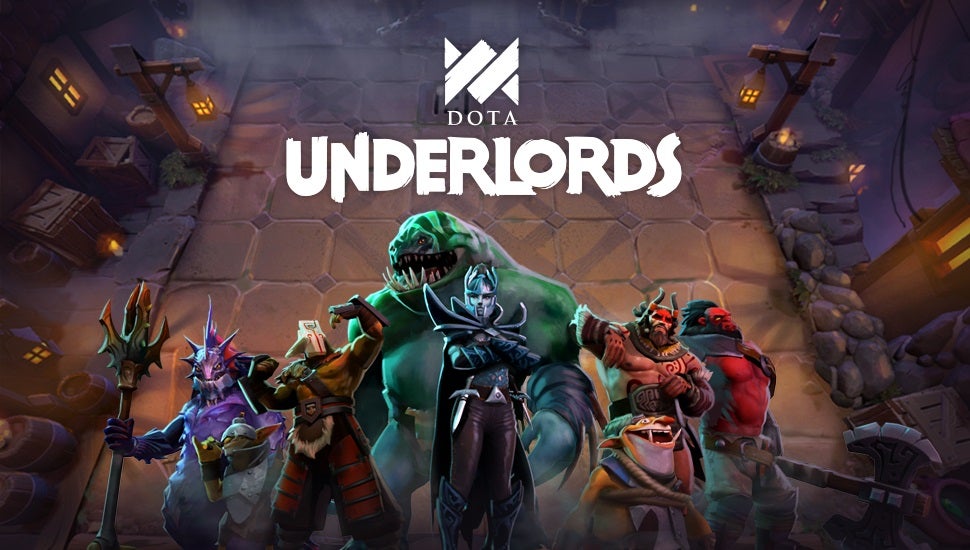 Valve has debuted its first original mobile game. The company today launched an iOS and Android preview version of Dota Underlords, its own version of the popular Dota 2 mod Dota Auto Chess.
Dota Underlords is also launching on Steam for PC, Mac, and Linux, but Valve has said access to the preview version is limited to Dota 2 Battle Pass subscribers for the next week or so until the game transitions to an open beta phase.
"Dota Underlords is a new stand-alone game that pits you against seven opponents in a battle of wits that will have you building, combining, and leveling-up a crew in a battle of dominance for the city of White Spire," a Valve blog post said. "In this game, victory is determined not by twitch reflexes, but by superior tactics."
The same post noted that the game is still "fairly early in development," and the company intends to update it constantly.
The developer of the original Dota Auto Chess mod, Chinese studio Drodo, is working on its own competing title for mobile, Auto Chess. Last month Valve said it talked with Drodo about a direct collaboration but the two companies agreed to build their own titles instead.
Android versions of previous Valve titles like Half-Life 2 and Portal have been produced, but the ports were handled by Nvidia Lightspeed Studios and exclusive to Nvidia Shield devices. Valve's trading card game Artifact was also expected to debut on mobile this year, but its troubled launch on PC led to the layoff of designer Richard Garfield and a halt to new updates as the company re-examines some of the game's fundamentals.