Valve making its own version of popular Dota 2 mod
After talks for a collaboration are abandoned, Valve will make a competing version of Dota Auto Chess "with Drodo's blessing"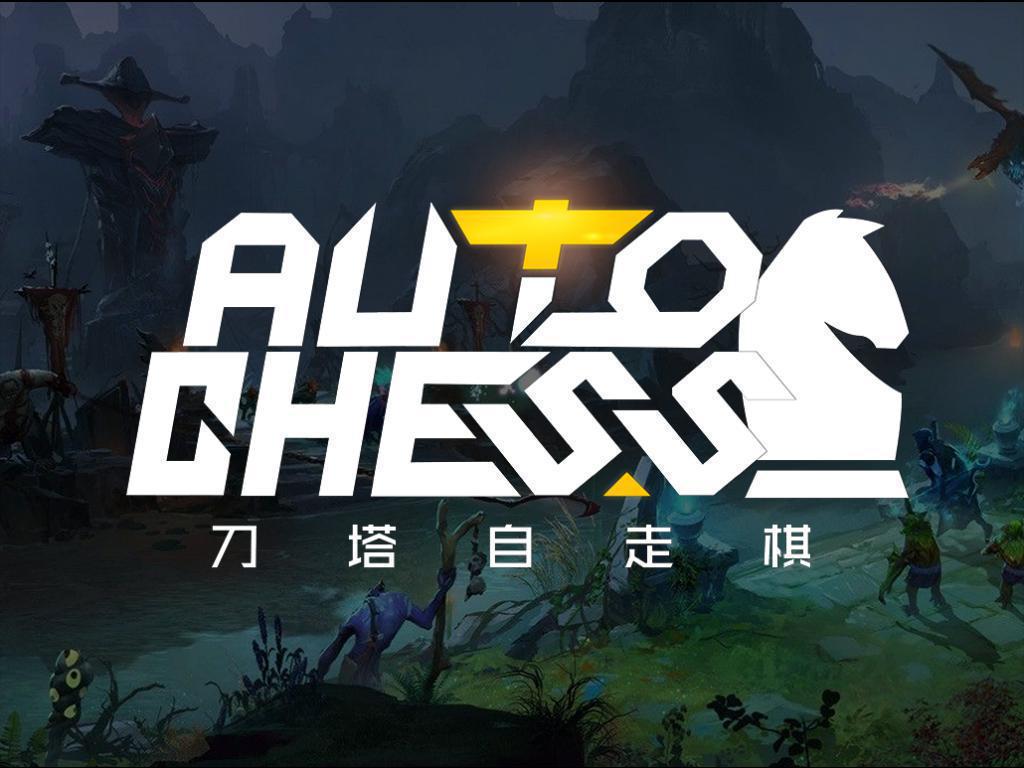 Valve is once again turning a popular game mod into a stand-alone title, but this time it's doing it without bringing on-board the original mod makers. In a blog post on the Dota 2 website, Valve announced that it would be creating a stand-alone version of Dota Auto Chess.
Dota Auto Chess has players choose a team of heroes from the title, arrange them on an 8x8 playfield, and let them automatically play out the ensuing battles. The Steam Workshop page for Dota Auto Chess indicates that the mod has a perfect five-star average based on more than 3.8 million user ratings.
Valve's blog post states that it reached out to the mod's creator, Chinese studio Drodo, and met with the developers in February to talk about a direct collaboration on Dota Auto Chess.
"We had great conversations, but we both came to the conclusion that Valve and Drodo could not work directly with each other for a variety of reasons," Valve said. "We ended up agreeing that we'll each build our own stand-alone version of the game, and support each other to the fullest."
As an example of that support, Valve said it assisted Drodo in creating a system for Dota Auto Chess players to migrate their accounts over to Drodo's stand-alone Auto Chess mobile title, which is currently in beta for iOS and Android.
Valve added that it is working on its own stand-alone Dota Auto Chess game "with Drodo's blessing," and passed along a statement attributed to the Drodo team.
"We appreciate the great encouragements, support and help that Valve offered on Dota Auto Chess and Drodo's standalone game," the statement read. "Valve has been a great company, who gave birth to the Steam Platform and open community like Workshop, enabling millions of players to display their talents. Being a fan of Dota 2, we have great confidence in Valve's new game, and expect the next world-class game. In the meantime, with Valve's support, Drodo will continue updating the DAC mod, and attempt to design new modes and adaptations in our stand-alone game. We endeavor to offer more to you, all the fans that like Auto Chess. Thank you, it's you that are making this possible. We look forward to growing together!"
Dota 2 is itself a product of Valve's penchant for working with mod teams, as it came about when the company hired key developers on the Warcraft III mod Defense of the Ancients to create a sequel.