Steam removes "off-topic review bombs" from overall game review scores
Reviews will still be visible, scores viewable for users who opt out of new system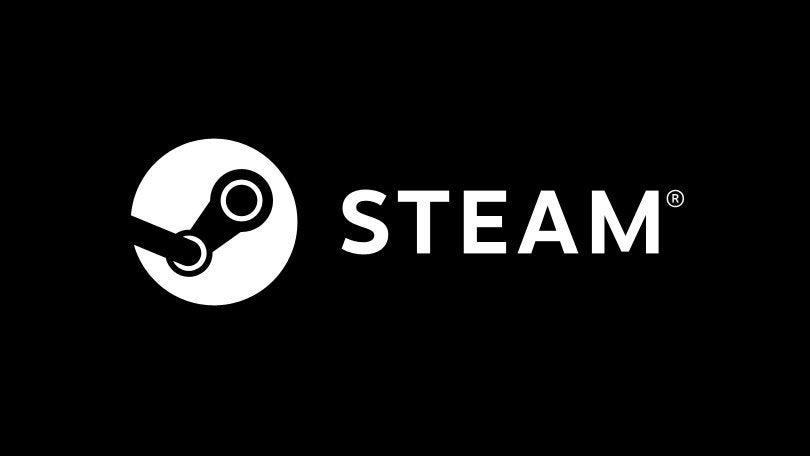 Responding to ongoing concerns about "review bombs" negatively affecting games' review scores for issues unrelated to the games themselves, Valve has announced a change to how it calculates those scores across Steam.
"It's clear to us that players value reviews highly, and want us to ensure they're accurate and trustworthy," reads an official blog post on the subject. "Developers understand that they're valuable to players, but want to feel like they're being treated fairly. We've also spent a bunch of time building analysis tools to help us better understand what's happening in the reviews across all titles on Steam. With that feedback and data in hand, we think we're ready to make another change."
Going forward, Valve has implemented a system that will identify what it calls "off-topic review bombs" and notify a team to investigate them. If the team determines the game is being targeted by an off-topic review bomb, it will notify the developer and remove all review scores submitted during the time the review bomb was occurring from the game's average review score.
The reviews will still be visible as written, and users who opt out of the function in their settings will see the score with the review bomb incorporated.
Valve defines a review bomb as when "players post a large number of reviews in a short period of time, aimed at lowering the Review Score of a game," and an off-topic one as "where the focus of those reviews is on a topic that we consider unrelated to the likelihood that future purchasers will be happy if they buy the game, and hence not something that should be added to the Review Score." The company has clarified this includes review bombs focused on issues of DRM or End User License Agreement changes.