Valve ends production on rebooted Artifact
Both the classic and updated version of the Dota 2 card game will be kept online and made free-to-play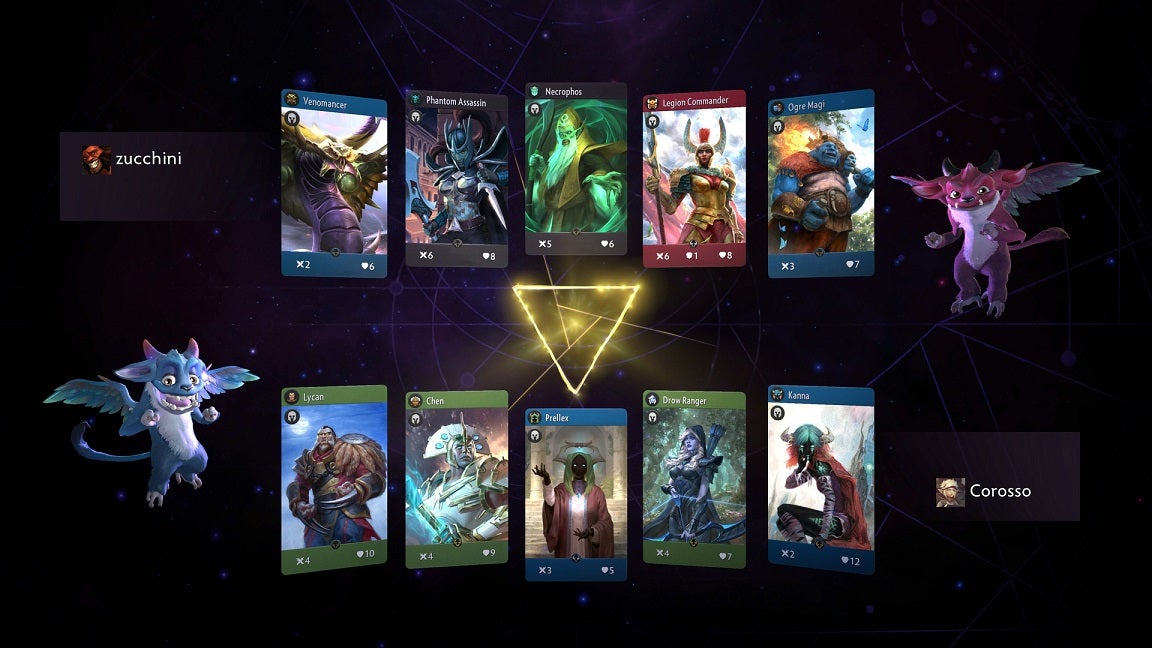 Valve announced today that it is stopping development of Artifact, bringing a halt to the planned reboot of its online card game.
In a blog post, the Artifact team says that while it has accomplished most of its game-side goals with the Artifact 2.0 beta, it hasn't managed to get enough active players to justify further development.
After its launch in 2018, the original Artifact received criticism for its moniteization, including paid card packs and a marketplace where users could buy and sell individual cards.
The Artifact 2.0 beta has been undergoing public testing since April 2020.
Both versions of Artifact -- the original Classic and the 2.0 reboot, now called Foundry -- will be kept online and made available for free to everyone on Steam, free of microtransactions or purchases.
Artifact's end doesn't mean an end to Valve's attempts to expand the Dota franchise. Later this month, Dota will be getting its own Netflix series from Studio Mir, which previously worked on The Legend of Korra and Voltron: Legendary Defender.