Vainglory dev appoints GM of Asia Pacific
Taewon Yun will look to drive Super Evil Megacorp's growth in the region, especially in Japan and Korea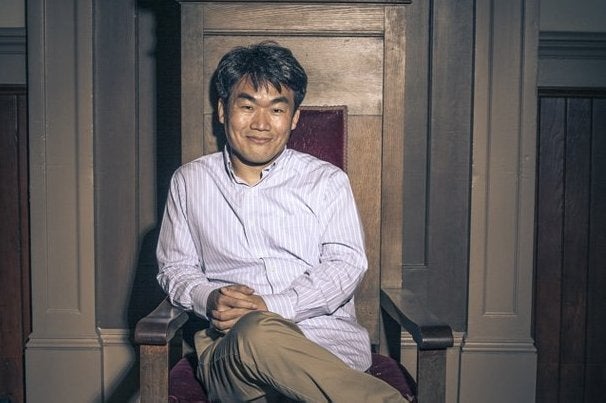 Super Evil Megacorp, the studio behind the mobile MOBA Vainglory, has just expanded its management team with a new general manager for the Asia Pacific region. Former Wargaming, Blizzard and Electronic Arts executive Taewon Yun will be based in Singapore and lead the developer's growth across the region.
Yun will particularly focus on adding more top talent to the company in Japan and Korea, where Vainglory launched most recently. Super Evil Megacorp noted that it's seen an incredibly positive reception for the free-to-play title since launching with over 20,0000 five-star reviews. The developer is continuing to launch the title in other parts of Asia, and an Android version is forthcoming.
"Taewon, like the rest of team at Super Evil, is a passionate gamer," said Kristian Segerstrale, COO and executive director at Super Evil Megacorp. "With more than 18 years of experience working with core games, his knowledge of the Asia Pacific region will help us continue to expand our presence as a company there, as well as deliver the best core game experiences possible to our players across the globe."
"Vainglory proves how much opportunity there is for core games to thrive on touch devices, and Super Evil understands how to build, publish and grow games specifically on this platform and reach a new generation of gamers," said Yun. "I'm very much looking forward to expanding Vainglory and Super Evil's reach in the region by hiring more top talent, establishing partnerships and helping to bring Vainglory to as many core game lovers in the region as possible."
Segerstrale has been a staunch supporter of the free-to-play model and his approach to the business with Vainglory has been a little bit different than some others. He's labeled the game the "caricature anti-monetizer" in a recent interview with GamesIndustry.biz.