$83 million pledged to Kickstarter games
Nearly 3000 gaming projects used the crowdfunding site in 2012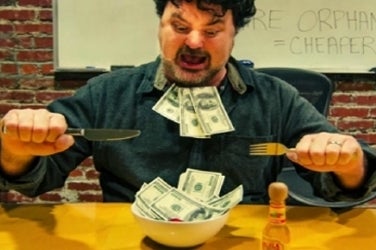 Kickstarter has released its stats for 2012, including that $83,144,565 was pledged by 561,574 backers to gaming projects.
Games and the 2,796 projects submitted in that category saw the most money pledged across the crowdfunding site, beating films, technology and art.
Overall "2,241,475 people pledged a total of $319,786,629 and successfully funded 18,109 projects." 17 of those projects raised over $1 million.
Some of the most notable game projects this year have been Double Fine's, which started the gold rush, Wasteland 2 from InXile and Frontier Developments' Elite: Dangerous.