US spent $15.39 billion on games in 2013 - NPD
Research group finds total new and used, digital and physical game industry revenues up 2% year-over-year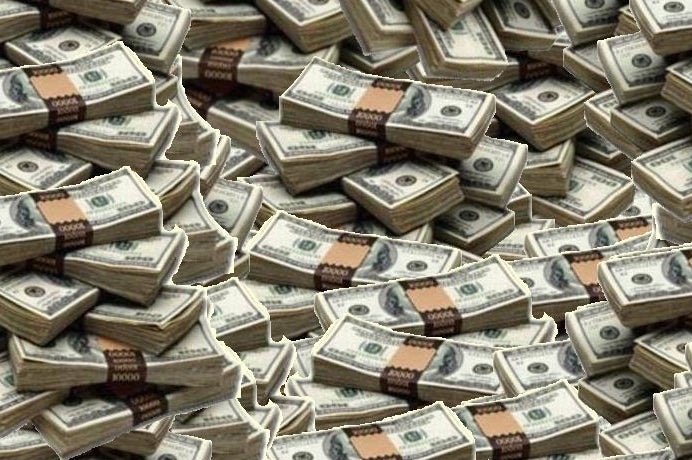 While the industry-tracking NPD Group reported US retail game industry sales in the US were down 2 percent in 2013, the firm today painted a slightly more positive bigger picture of the industry. Combining those retail hardware and software numbers with digital revenues(whether from full games, DLC, subscriptions, or in-app purchases) and second-hand game sales for its 2013 Games Market Dynamics report, the NPD Group estimates total US consumer spend on the gaming industry was up 2 percent year-over-year.
Taking hardware out of the equation, the NPD Group said US consumers spent a total of $15.39 billion on game content in 2013, up 1 percent over 2012. That tally includes $6.34 billion spent on new physical game sales, used and rental revenue of $1.83 billion, and digital content sales of $7.22 billion. The report also underscored the growing important of digital content, noting that new physical game sales had declined 11 percent year-over-year.
"Growth in digitally distributed content is vital to overall industry health," said NPD analyst Liam Callahan. "Since this is such a topic of high interest to the industry, we recently conducted additional in-depth research into consumer behavior with regard to digital content acquisition, and found that 36 percent of the U.S. population ages 13 and older was playing games acquired digitally, with incidence highest among teens and young adults. Interestingly, however, there is no particular point after age 25 where incidence declines significantly."
NPD based its estimates for the report off a number of factors, including its physical point-of-sale tracking, consumer research and data provided by retail and publishing partners, as well as "third-party sources."