US politicians unveil new bill to clamp down on scalping
The festively-dubbed Stopping Grinch Bots Act aims to give consumers fair access to high demand products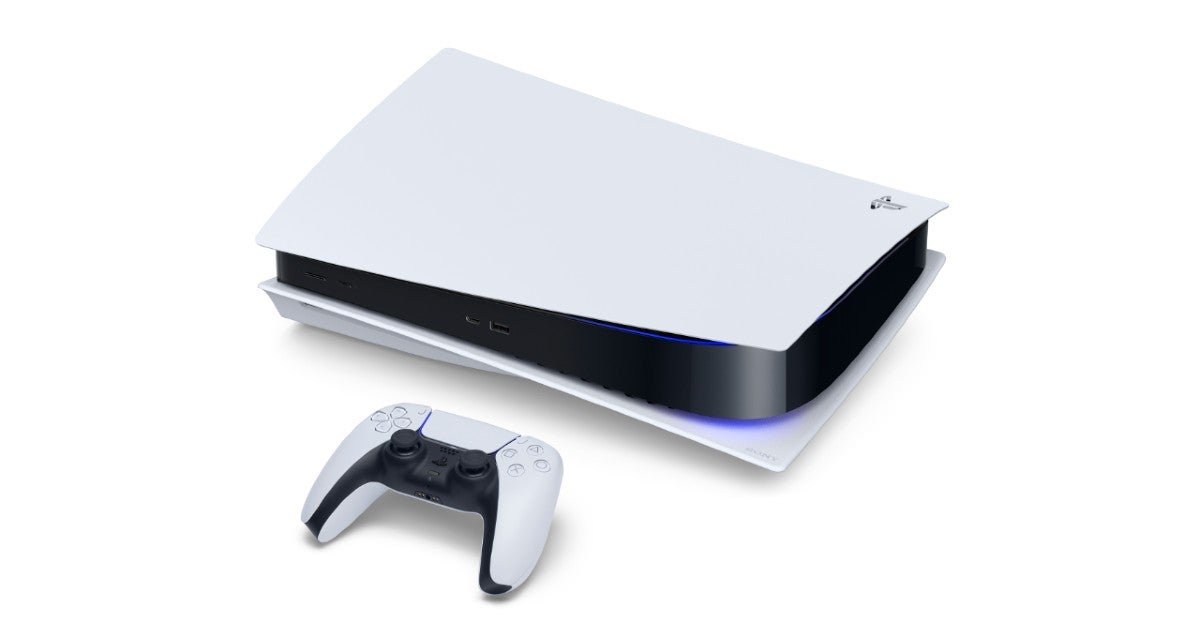 Lawmakers in the United States have revealed a new bill intended to curb scalping of high-demand goods.
The Stopping Grinch Bots Act -- named after the titular festive Dr. Seuss antagonist -- aims to stop scalpers using bots to quickly purchase items that are in demand to be sold on for higher prices.
Once implemented, the bill hopes to "create a more level playing field so everyone has a fair chance of buying popular products at reasonable prices when shopping online."
While the bill doesn't specifically focus on video game hardware, both the PlayStation 5 and Xbox Series X have experienced shortages since their respective launches last year, and have both been the subject of consistent scalping.
The act follows a similar proposal made in 2016 -- the Better Online Ticket Sales Act (BOTS Act) was brought in to stop scalpers purchasing tickets for events to be deliberately resold for higher prices.
"These third-party sellers use bots to bypass security measures and manipulate online sales systems to buy toys, leading to some toys being almost impossible to buy online or in stores at retail prices, exacerbating shortages caused by stressed supply chains," the release announcing the bill said.
"At a time when families should be able to spend time with their loved ones, digital 'Grinch bots' are forcing Americans to scour online sites in the hopes of finding an affordable gift or paying exorbitant prices for a single toy. These bots don't just squeeze consumers, they pose a problem for small businesses, local retailers and other entrepreneurs trying to ensure they have the best items in stock for their customers."
A similar bill was proposed in the UK earlier this year by Scottish National Party MP Douglas Chapman. This followed an Early Day Motion discussed last December, which sought to prohibit the resale of consoles at prices "greatly above Manufacturer's Recommended Retail Price."
Microsoft itself also tried to combat scalping with the Console Purchase Pilot back in May, giving consumers the chance to upgrade to an Xbox Series X or Series S via the company's Insider Program.