MP proposes bill to make console scalping illegal amid PS5 and Xbox Series shortages
Digital minister says officials "are discussing" previous Early Day Motion on the issue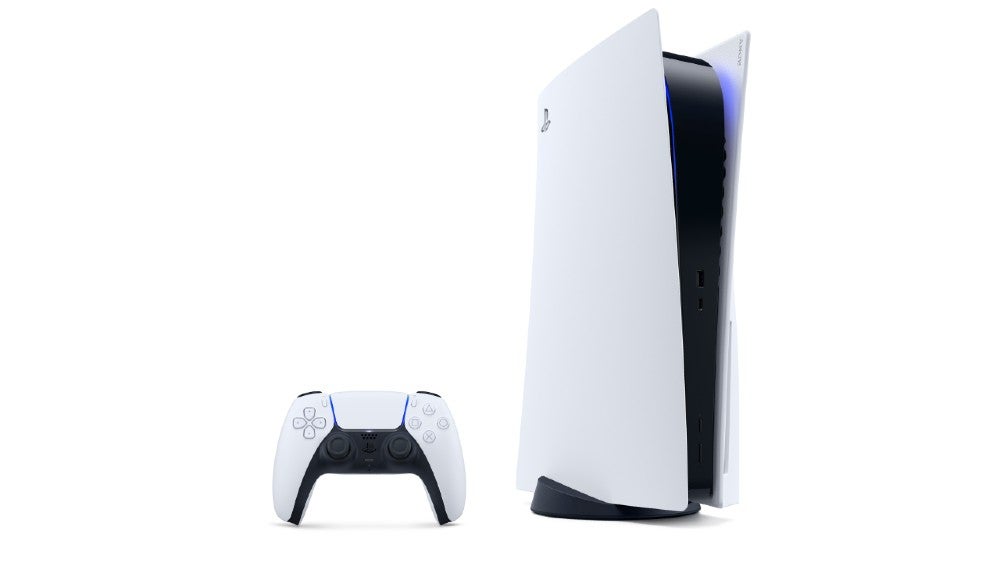 Scottish National Party MP Douglas Chapman continues his campaign against console scalpers, bringing forward a private member's bill to ban the practice.
Sky News reports the bill is titled the Gaming Hardware (Automated Purchase and Resale) Bill 2019-21, and would operate in a similar fashion to a ban on ticket touting implemented a few years ago.
Chapman acknowledged that the bill is unlikely to become law, but said it was one of the only actions he could take to force the government to "take responsibility" on the issue.
The bill follows ongoing reports of scalpers using bots to snap up stock of PlayStation 5 and Xbox Series X|S as soon as it becomes available via online retailers.
Back in November, shortly after the PS5 launch, one group claimed to have acquired nearly 3,500 units in the space of a few weeks -- consoles that were then resold for an inflated price.
Chapman proposed an Early Day Motion back in December asking for legislation that would prohibit the resale of consoles at prices "greatly above Manufacturer's Recommended Retail Price."
Sky News reports this has since gained support from MPs in Labour, Plaid Cymru, the DUP and Chapman's fellow SNP members.
When asked for an update on the motion, Caroline Dinenage -- the minister of state for digital and culture -- said: "Officials are discussing this issue with the trade association for the video games industry.
"We know that bulk purchasing through automated bots is a concern for some of their members who we understand are currently looking at any further actions they can take to present these behaviours and are working with their retailers to improve experience for customers."
Last month, UK games retailer GAME detailed further efforts it was making to prevent scalpers from securing new PS5 stock.
Both Xbox Series X|S and PlayStation 5 continue to face shortages, due in part to the coronavirus pandemic's impact on manufacturing.