US Members of Congress slam Sony's "monopoly" in Japan
PlayStation accused of anti-competitive practices over the "high end" games market in the country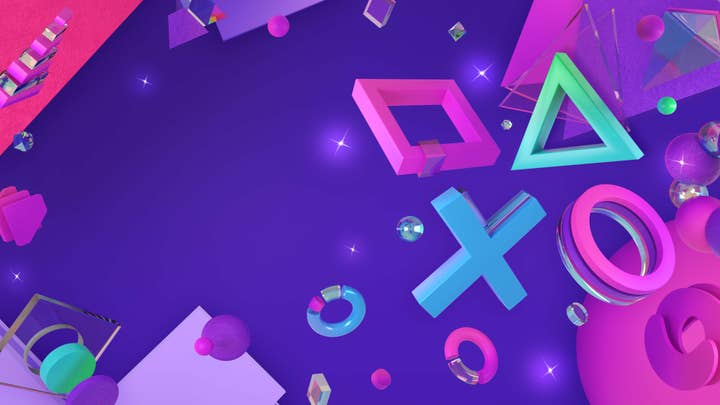 Sign up for the GI Daily here to get the biggest news straight to your inbox
US Members of Congress have raised concerns over Sony's "monopoly" over the "high-end" games market in Japan, saying it's preventing healthy competition in the country.
As reported by Politico, US senator Maria Cantwell (D-Wash.) made this remark during a Senate Finance Committee hearing last week, calling on US trade representative Katherine Tai to bring up the issue with Japan in ongoing trade talks.
It's worth noting that the discussion completely ignores the existence – and prevalence – of Nintendo in the Japanese market. In 2022, the Nintendo Switch was the best-selling hardware of the year in Japan, and nine out of top ten games were Nintendo first party titles. Microsoft's market share has been historically extremely low in Japan (Switch sold 4.8 million units in 2022, PS5 1.2 million, Xbox 269,737) .
"I'm told that Sony controls a monopoly of 98% of the high-end game market, yet Japan's government has allowed Sony to engage in blatant anti-competitive conduct through exclusive deals and payments to game publishers," said Cantwell, adding that Japan's Fair Trade Commission has "failed to investigate these exclusionary conducts."
Tai said that the issue will be addressed as part of the Indo-Pacific Economic Framework for Prosperity.
As reported by Axios, two letters (one from Democratic policymakers, one from Republicans) were also sent to Tai and commerce secretary Gina Raimondo following Cantwell's remarks. Both bring attention to the "imbalanced Japanese video game market" (as described in the Republicans' letter), which "may be a result of a discriminatory trade practice."
"The Japanese government's effective policy of non-prosecution when it comes to Sony appears to be a serious barrier to US exports, with real impacts for Microsoft and the many US game developers and publishers that sell globally but see their earnings in Japan depressed by these practices," the letter added.
Talking to Axios, Microsoft spokesperson David Cuddy said: "Sony's anti-competitive tactics deserve discussion, and we welcome further investigation to ensure a level playing field in the video game industry."
This discussion comes at an interesting time, as the ongoing discussions around Microsoft's proposed acquisition of Activision Blizzard have triggered many debates about anti-competitiveness. If you want to know more about what's going on and what happens next, you can read our guide to the Microsoft/ABK situation.