US investigates Apple in patent dispute
International Trade Commission looking into possible infringements on Motorola tech by iPad maker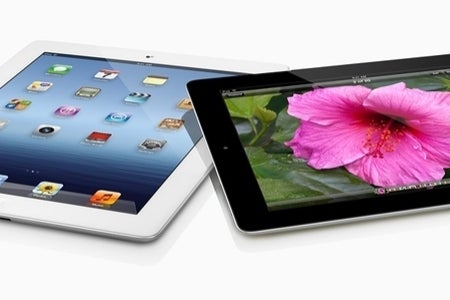 The US International Trade Commission is launching an investigation into possible patent infringements Apple may have committed against Motorola. The federal agency today announced that it is looking at Apple's iPhones, iPods, iPads, and personal computers after Motorola last month filed a complaint accusing the Cupertino-based firm of violating patents held on wireless communication devices, portable music players, and more.
The ITC specified that the launching of the investigation does not mean it has decided on the merits of the case, and that a target date for completing the investigation will be set within 45 days.
Both Motorola and Apple are coming off high-profile victories in patent disputes. Last month, Apple won its smartphone patent lawsuit against Samsung as a jury sided with the iPad maker to the tune of $1 billion. Earlier this year, an ITC judge ruled that Microsoft violated four Motorola-held patents with the Xbox 360, and recommended import bans on the 4GB and 250GB models of the system.