Xbox violates Motorola Mobility patents says Judge
Motorola aims to block imports of the Xbox into the US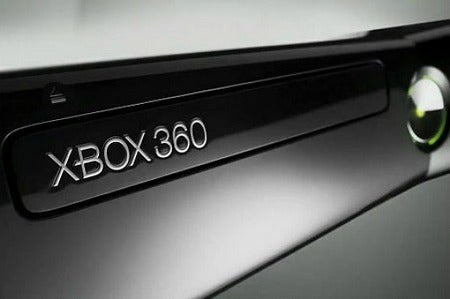 Microsoft could see imports of its Xbox console blocked in the US if Motorola Mobility gets its way. David Shaw, a judge for the US International Trade Commission, ruled that Microsoft was violating four of five Motorola Mobility patents.
A separate judge, however, found that Motorola Mobility infringed just one of seven Microsoft patents.
Judge Shaw's findings are still subject to review by the six-member commission, which has the power to ban imports that infringe US patents, Bloomberg noted. Microsoft may be forced into settlement talks with Motorola to avoid any such ban.
Motorola Mobility actually filed suit against Microsoft in response to Microsoft lodging complaints against Motorola over patent-infringement claims involving Motorola Mobility phones that run on Google's Android operating system.
"Microsoft continues to infringe Motorola Mobility's patent portfolio, and we remain confident in our position," said Becki Leonard, a spokeswoman for Motorola Mobility. "This case was filed in response to Microsoft's litigate-first patent attack strategy, and we look forward to the full commission's ruling in August."
For its part, Microsoft stands firm that it will be vindicated once the commission finishes its investigation (expected around August 23). "Today's recommendation by the administrative law judge is the first step in the process leading to the commission's final ruling," Microsoft said in a statement. "We remain confident the commission will ultimately rule in Microsoft's favor in this case and that Motorola will be held to its promise to make its standard-essential patents available on fair and reasonable terms."
Two of the patents in question are related to an industry standard for video decoding, another two are for Wi-Fi technology and a fifth patent deals with communication between the Xbox and accessories.