US has more Internet devices than people
NPD report says 425 million Web-connected pieces of tech can be found in American homes, including 39 million consoles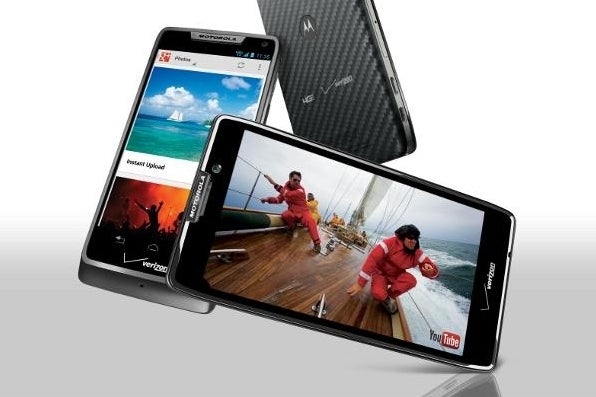 The industry-tracking NPD Group's latest Connected Home report has found more Internet-connected devices in American homes than actual Americans. While the US Census Bureau estimates more than 315 million residents in the US, the NPD Group says they're using 425 million gadgets to get online.
Gaming consoles were the third largest category of online device in the NPD Group's report, with 39 million systems hooked up in the US. That was only bested by desktops/laptops (183.8 million) and smartphones (133 million). The report found 31.8 million tablets in the US, 16 million HDTVs directly online, 12.9 million Blu-ray players, and 8.5 million streaming media boxes.
The report is based on a survey of 4,000 US adults conducted in the last quarter of 2012. It omitted from the count E-readers, routers, cable TV boxes, and anything Internet-capable but not actually hooked up.
Looking ahead, the NPD Group expects the second-screen experience and integration between TVs and mobile phones to push the market.
"Through 2013, multi-screen and multi-device synergy will lead the growth in the broader connected device market, but only if services consumers desire are delivered in a simplistic manner," said John Buffone, director of the NPD's Connected Intelligence team. "In this connected world, content providers and consumer technology OEMs need to determine the optimal mix of services and have them on the right devices."