US gaming spend down 1% in Q1 - NPD
47% spike in hardware revenues can't offset 27% decline in physical game sales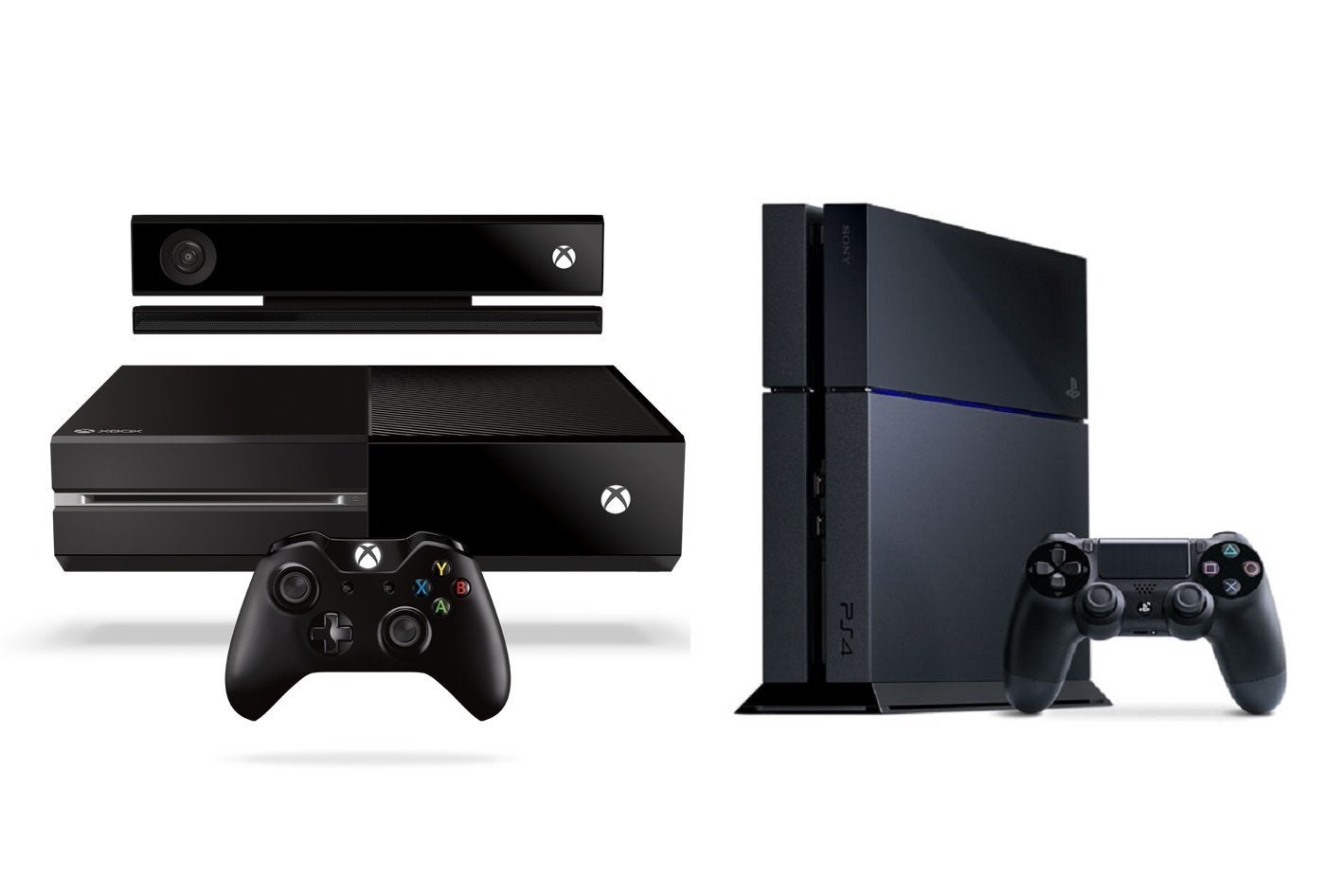 Gamers snapped up new consoles left and right over the first three months of the year, but were apparently less voracious when it came to buying games to play on them. The NPD Group today released selected data points from its quarterly US Games Market Dynamics report, showing huge gains in hardware offset by deep declines in software sales.
For the first quarter of 2014, the NPD Group said total US consumer spend on games amounted to $4.6 billion, down 1 percent year-over-year. That number includes hardware, accessory, new and used physical software, game rentals, subscriptions, digital full game and add-on sales, as well as mobile and social network revenues. The NPD has long tracked monthly US retail game sales with data derived from retailers, but it is less specific as to where it obtains the revenue information for its quarterly consumer spend report.
New hardware grew 47 percent year-over-year to $983 million, while physical software revenues fell 27 percent to just over $1 billion. On the other hand, digital revenues continued to grow, with console and portable full game downloads and DLC driving digital spending up 4 percent. Overall, game content revenues dropped 8 percent. Gaming accessories also fell 11 percent to $446 million.