US game industry revenues up 24% in third quarter - NPD Group
Mobile games and digital content growth help push third quarter consumer spending on games up to $9.1 billion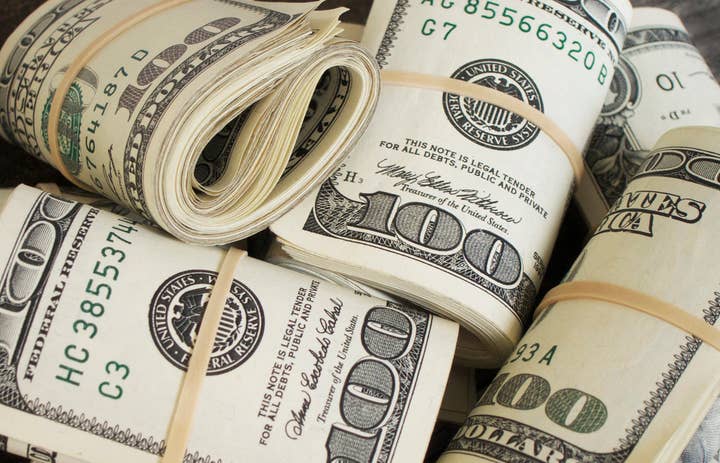 The US games industry is well-positioned for another year of growth. The NPD Group today released industry-wide consumer spending figures for the third quarter of the year, showing that Americans combined to spend $9.1 billion on games from July through September, a jump of 24% year-over-year.
Combined with the first-half consumer spending total of $19.5 billion (which was itself up 40% year-over-year), that gives the industry a 2018 total to-date of $28.6 billion. The industry is on pace to crush the 2017 full-year total of $36 billion once the crucial fourth quarter numbers are in. (To give an idea of how weighted the industry is to the holiday season, the last three months of 2017 accounted for about $14.7 billion, or 41% of the year's total.
All manner of video game content saw increases over the third quarter, the NPD said, including full-game sales, downloadable content, subscriptions, and mobile revenues, with mobile and digital content for console and handhelds showing the strongest growth.
"The video game market in the US continues to thrive with compelling gaming content expanding the market, driving higher spending of hardware, accessory and software," said NPD analyst Mat Piscatella. "And with the sales strength of recent releases such as Marvel's Spider-Man and NBA 2K19, combined with cross-platform titles such as Fortnite, there appears to be no slowing down as we head into the final stretch of the holiday shopping season."