US Dept. of Homeland Security funds research into extremism in gaming
Anti-terrorism agency gives almost $700,000 to a program for monitoring, evaluating, and preventing extremist activities in gaming spaces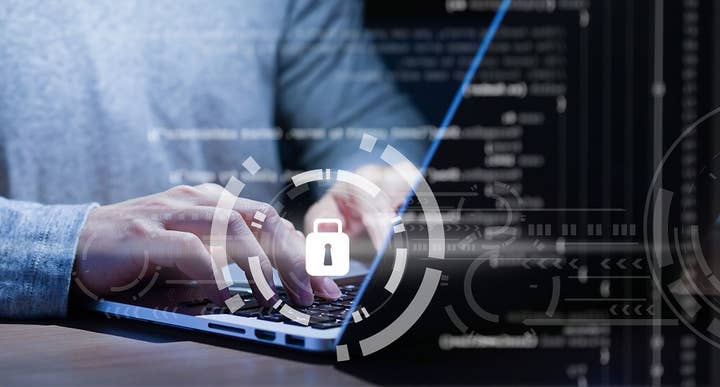 Content warning: Article contains references to terror attacks, mass shootings and racism.
The Department of Homeland Security (DHS) has awarded a grant of nearly $700,000 towards the research and prevention of extremism in video games.
As reported by Motherboard, the funding will go towards a program that will create resources for monitoring, evaluating, and preventing extremist activities in gaming spaces.
"Game developers in general – from small, independent studios to billion-dollar multinational corporations–have lagged in awareness of how extremists may attempt to exploit their games, and how their communities can be targeted for radicalization," said the DHS.
The grant funding will go to a collaborative project that includes Middlebury's Center on Terrorism, Extremism, and Counterterrorism, mental health nonprofit Take This, and Logically, a private firm that offers governments AI-based technology it claims can to identify and address malicious online actions, from misinformation to scams.
Investigations and reports looking into radicalization within gaming communities have become more commonplace.
During May, New York Attorney General Letitia James opened an investigation into Discord and Twitch, for their roles in the shooting that took place in the predominantly Black neighborhood of Buffalo.
In the wake of a 2021 survey from the Anti-Defamation League showing growing harassment against women, Black, and Asian people in online games, the group called for an ESRB-like audit to give people metrics about toxicity and extremism in online games.