Uri Geller retracts 20-year ban on Kadabra Pokémon trading cards
Illusionist apologises for legal action against Nintendo after two decades of emails from upset fans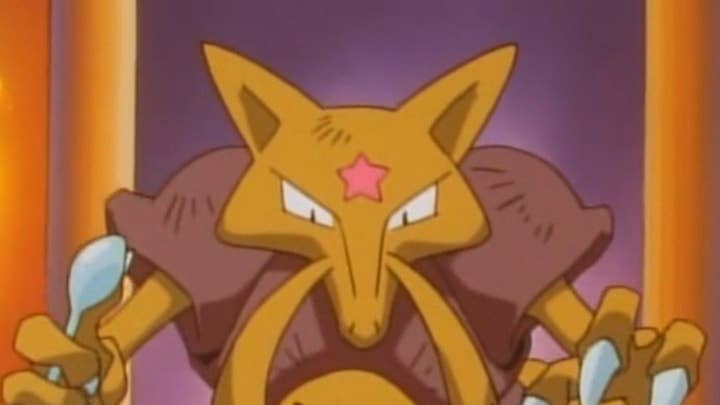 Uri Gellar has released his ban on the use of Kadabra in the Pokémon Trading Card Game.
The illusionist complained over similarities between himself and the Psychic-type Pokémon as the franchise first gained popularity in the West.
He sued Nintendo in the early 2000s, and requested a ban on the use of Kadabra in the trading card game. As such, a Kadabra card has not been printed since.
Geller's argument centred around Kadabra's Japanese name, Yungeller, and the fact the character is seen bending a spoon with his psychic powers -- which the illusionist claims alludes to his most famous trick.
Speaking to TheGamer, Geller now says he is working with Nintendo to bring the character back.
"Due to the tremendous volume of emails I am still getting begging me to allow Nintendo to bring back Kadabra/Yungeller, I sent... a letter to the chairman of Nintendo giving them permission to relaunch the Uri Geller Kadabra/Yungeller worldwide."
He claims the letter has been received by "two Nintendo representatives."
Sharing TheGamer's article on Twitter, he wrote: "I am truly sorry for what I did 20 years ago. Kids and grownups, I am releasing the ban. It's now all up to Nintendo to bring my Kadabra Pokémon card back."