Uplay+ rebrands to Ubisoft+, adding Luna and Stadia support by 2021
Ubisoft launches beta program on Amazon's streaming service November 10 before hitting Google's service by year's end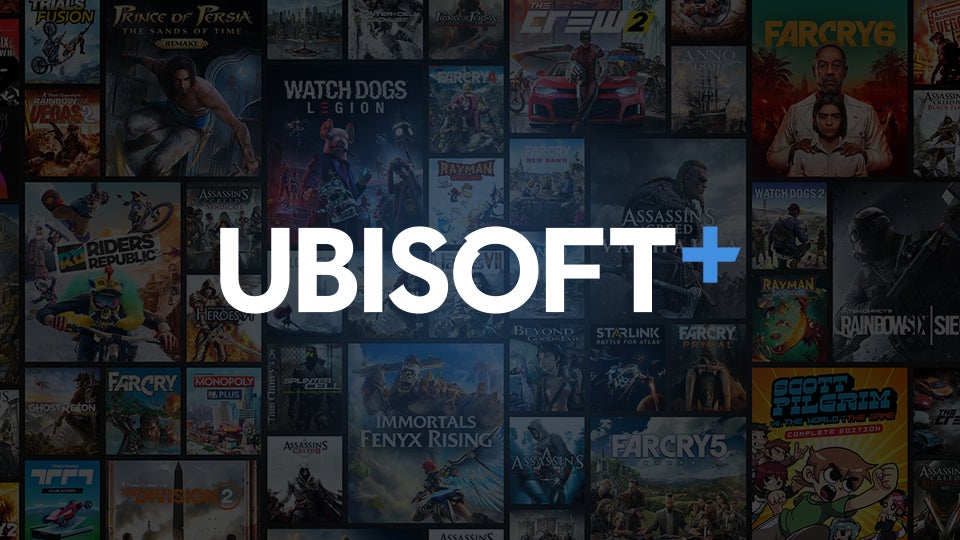 Ubisoft today rebranded its Uplay+ subscription service in anticipation of rolling it out to Google and Amazon's on-demand streaming platforms.
Going forward, Uplay+ will be called Ubisoft+. The service's primary selling point of offering the publisher's latest releases for a $15 monthly fee remains unchanged, but soon it will be expanded to allow users to play those titles through Luna and Stadia as part of a beta test.
The Luna beta test will begin November 10, while the Stadia beta should arrive by the end of the year.
The Uplay branding is apparently being retired, as Ubisoft previously announced that its Uplay desktop app would be known as Ubisoft Connect beginning later this month.
The branding for Ubisoft's loyalty rewards program Ubisoft Club is also going away, as it will join Uplay as part of Ubisoft Connect.