Up to 30 jobs lost at Obsidian - report
UPDATE: New Vegas devs denied bonus over Metacritic score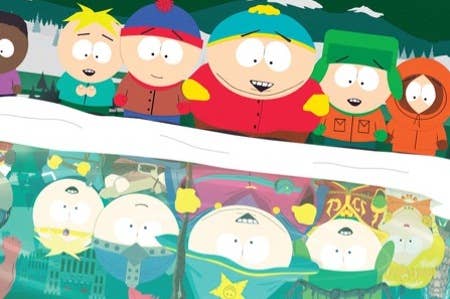 Update
An Obsidian developer has revealed he was denied a bonus for Fallout: New Vegas after it missed its Metacritic target by a single point.
"FNV was a straight payment, no royalties, only a bonus if we got an 85+ on Metacritic, which we didn't," tweeted Obsidian designer Chris Avellone.
The game actually achieved a Metacritic of 84.
Original story
Fallout New Vegas developer Obsidian Entertainment has let go a number of development staff echoing a similar move last April.
According to a tipster taking to Joystiq, those affected included staff working on the forthcoming South Park MMO for publisher THQ and a others on a potential next-gen project.
"Another project cancelled, this time for a future next-gen project and the layoffs impacted that team, plus the existing South Park team," said the source.
"Approximately 20-30 people from all disciplines, including one person who started yesterday, as well as one who started last week."
A number of staff have taken to Twitter to confirm the layoffs.