Unreal Engine 4 launches SteamVR support
Latest version of Epic tech integrates features of Valve's upcoming headset in time for first Vive VR game jam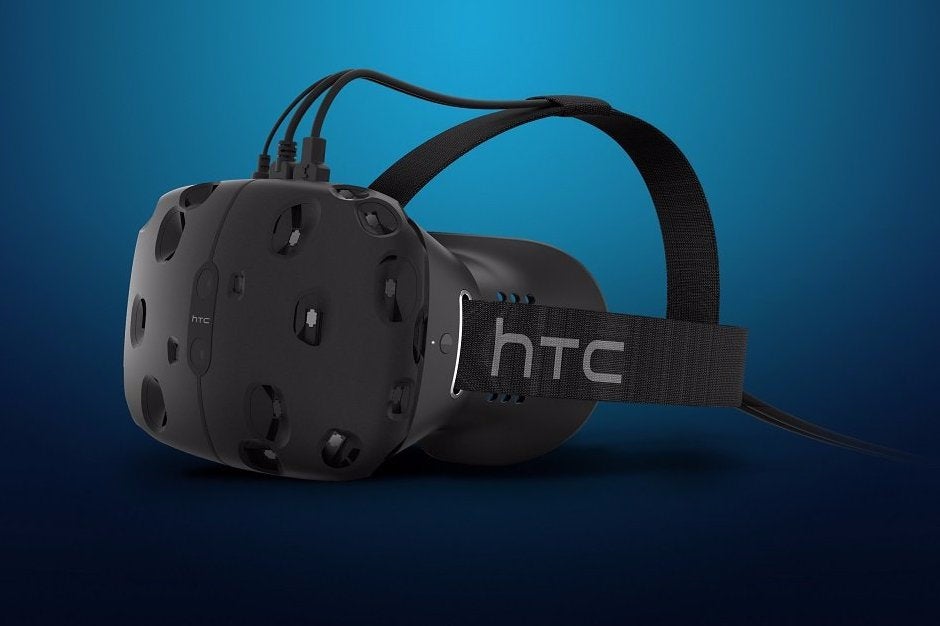 Now that Valve is rolling out HTC Vive VR headsets to game makers, it would be handy for those developers to have tools that support the platform. Epic is among the first on board, as the company today announced that the latest version of Unreal Engine 4 adds official support for Valve's SteamVR technology.
While Unreal Engine 4 has taken an agnostic approach to VR headset support, this week's version 4.8 preview release adds "plug-and-play" support for SteamVR, including features specific to Valve's take on VR, including its room-scaling and laser-based tracking systems. Epic said a number of UE4 projects are already up and running with SteamVR, including the "Showdown" demo it showcased on Oculus Rift last year, as well as Dovetail Games Fishing.
"We work closely with Valve to ensure Unreal Engine 4 is highly optimized for the latest SteamVR features, with particular focus on minimized latency," Epic lead engineer Nick Whiting said. "Epic is continuously in step with VR upgrades and innovations, so UE4 developers are set up for success in creating awesome experiences right out of the box."
Next month, Epic representatives will be available at a Room-Scale Vive VR Jam in Austin to help developers with their projects. Developer Owlchemy Labs is organizing the event.