Valve opens applications for HTC Vive Developer Edition
Free VR dev kits expected to start shipping this spring; commercial units still on track for later this year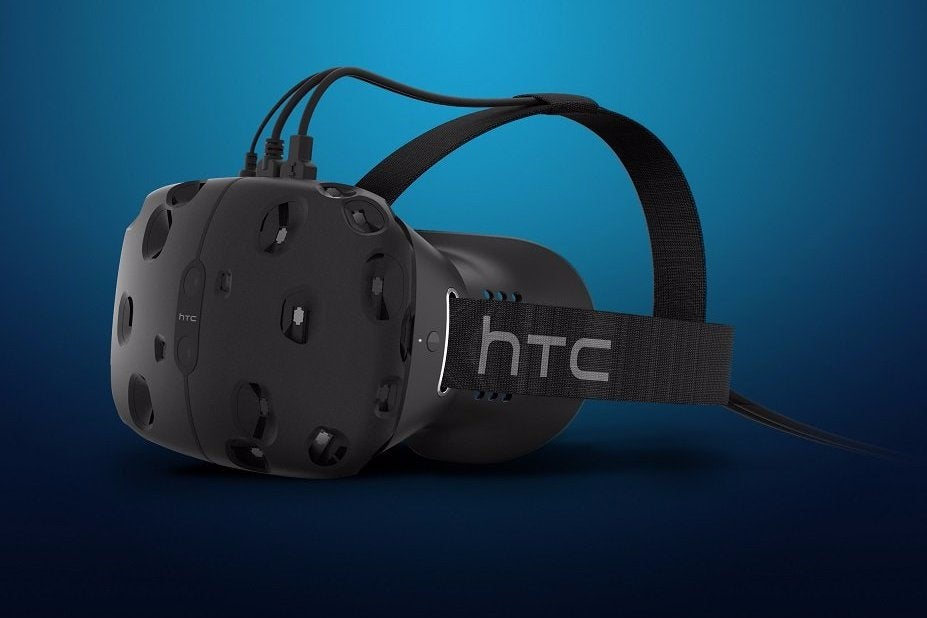 If Valve's virtual reality headset is going to launch later this year, it will need software that supports it. To that end, Valve this week started taking applications from developers interested in getting their hands on the hardware.
According to the sign-up page, Valve is looking to send out free HTC Vive Developer Edition headsets to qualified developers this spring. Each kit will come with the headset, two VR game controllers (one for each hand), and two base stations that will be used to track the physical location of users. To be considered for one of the headsets, developers will need to give a description of their planned VR project, along with the expected launch date and team size.
In addition, Valve has launched SteamVR Developer Community and Steam VR discussion forums. Both areas will be publicly visible, but only developers who have been approved for HTC Vive Developer Edition headsets will be able to post in the former category.
Valve expects to continue sending out Developer Edition headsets through the summer, and reiterated its intention to start selling commercial units of the HTC Vive later this year.