Unity will support Windows 8 and Windows Phone 8
Windows Phone 8 comes out ahead of its predecessor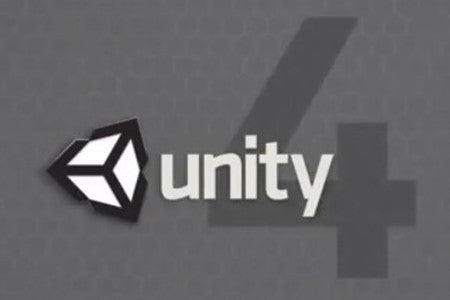 At the Unite 2012 event, Unity Tech chief executive officer David Helgason announced that Unity would support Microsoft's Windows 8 and Windows Phone 8. This puts Windows Phone 8 on better footing than its predecessor, as Helgason previously said that Windows Phone 7 was too closed for Unity support.
"Our mission at Unity has always been to provide solutions for developers to effortlessly bring their work to as many different platforms as possible," Helgason said.
"The Unity community has been asking for access to Windows Phones and have been eagerly anticipating the release of Windows 8. We're happy to announce that we will support both."
It's a positive note for Microsoft, who is currently behind in the mobile space. Helgason cited statistics noting that 53 percent of mobile game developers had published games using Unity.
[Via Edge Online]