Unity Technologies hits 1 million registered users
Engine provider Unity Technologies hits 300K monthly active users, 1 million total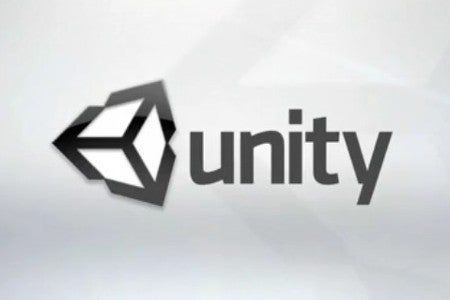 Unity Technologies, developer of the popular Unity Engine, has just surpassed 1 million registered users. The company has seen a rather hefty explosion of growth, gaining much of their userbase in just a few months.
The engine would appear to be increasing in popularity, as Unity now records just over 300,000 monthly active users. That number is staggering considering that the company saw over 250K registrations over the past three months.
Unity Technologies has already announced their intention to grow the business into fledgling markets. The engine provider is hoping to push into areas around Asia, Eastern Europe and Latin America in the near future.