Unity launching VR/AR conference
Inaugural Vision Virtual and Augmented Reality Summit set for February 10-11 in Hollywood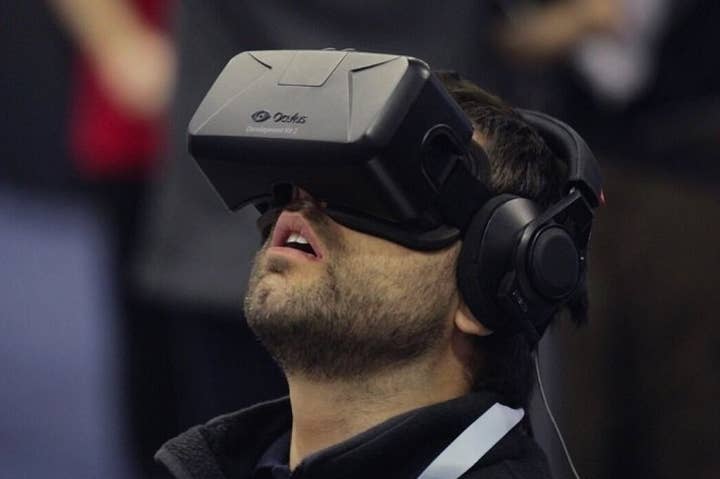 Unity Technologies hasn't been subtle about its enthusiasm for virtual reality. So it shouldn't come as too big a surprise that the company today announced that is organizing its very own conference dedicated to VR and its fellow emerging tech, augmented reality.
The inaugural Vision Virtual and Augmented Reality Summit will take place at the Loews Hotel in Hollywood February 10 and February 11 next year. It is intended to bring together professionals of all disciplines to share their expertise and insights on the new fields.
Beyond Unity, companies like Oculus, Qualcomm Connected Experiences Inc., Sony Computer Entertainment, and Valve will also be participating in the event and using it to show off their latest tech.
"VR and AR promise to change the way we interact with technology and entertainment," Unity CEO John Riccitiello said. "Vision Summit will bring the best minds together to discuss how the great potential in these technologies can be realized."