Unity launches Game Growth Program
Accelerator will support mobile free-to-play games with technology, resources, and user acquisition funding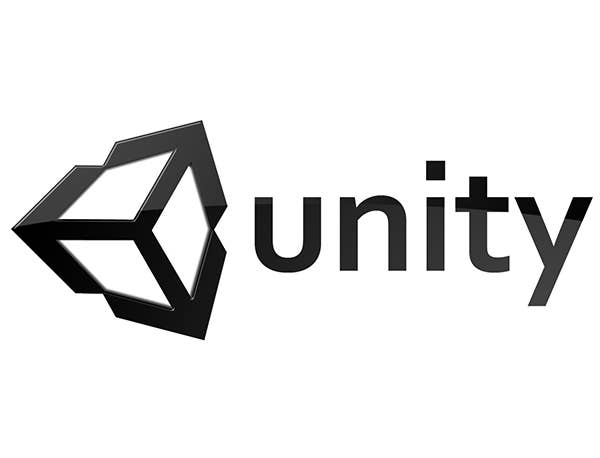 Today, Unity has announced it is launching the Game Growth Program, an accelerator program focused on mobile free-to-play titles made by independent studios.
The program will provide chosen developers with access to technology, resources, and funding for user acquisition to scale their games, alongside a team of Unity developers who will advise on growth strategies.
Unity has committed to allowing partners to obtain full creative control and ownership of their IP, as well as no permanent revenue share commitments to Unity from the partnership once the program is completed.
"Great games often go unnoticed, especially within the indie segment," said Julie Shumaker, Vice President of Revenue, Operate Solutions, Unity. "We believe creators shouldn't choose between their entertainment vision and the tactical execution required to build audiences and make money.
"Ultimately, the Game Growth Program supports developers in the journey to yield the highest success for their game all while retaining ownership of their company and IP. Our measurement for success is that these participating developers will eventually outgrow the program because they've built a sustainable business that can stand on its own as a result."