Unity inks Intel Atom deal for Union portfolio
Android devices with Intel Atom processor will host games from Union catalogue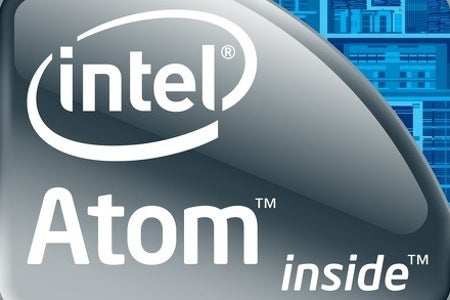 Unity Technologies will bring games from its Union portfolio to Android smartphone and tablet devices featuring Intel Atom processors.
The deal was announced at the Unite conference in Amsterdam. Unity will begin by publishing three games from the Union catalogue - Air Attack, Samurai, and Frisbee Forever - through Google Play and other online marketplaces, with more titles to be published in the future.
"We want developers to have as many opportunities for distribution as possible," said Unity CEO David Helgason. "We are very excited to bring even more Unity-authored content to innovative new Intel Atom processor-based Android devices."
Union was started to give Unity's developers channels into emerging platforms. It now publishes a catalogue of more than 120 games through partners like LG TV, Roku, Blackberry, Nokia, Sony, and Lenovo devices.