Unity forms new Boston studio
Acquisition of Darkwind Media team establishes new office in Boston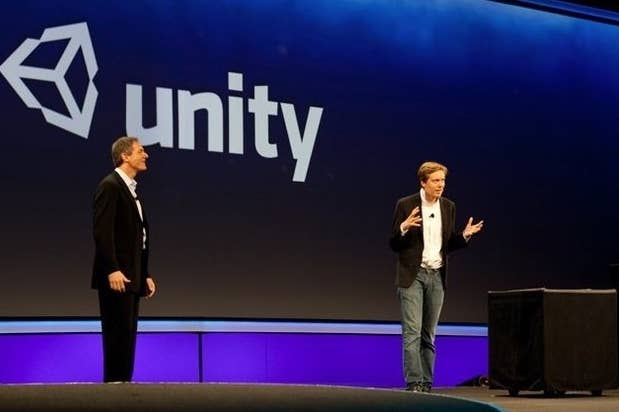 Unity Technologies has formed a new studio in Boston after hiring the team at Darkwind Media, a developer specialising in porting games and engines across different platforms.
Darkwind's experience is a good fit for Unity, which has built its reputation on an engine that allows developers to easily create games for multiple platforms with a robust, accessible tool-set.
The company has already worked with Unity on building new deployment tools for its engine and editor, as well as helping to port several Unity-authored games to various platforms for its Union distribution initiative. Unity Boston will continue to work in these areas on a full-time basis, with an immediate focus on refining the add-ons for BlackBerry devices.
"Hiring the platform experts from Darkwind Media to be in-house developers makes a lot of sense for the continued development of Unity," said Unity CEO David Helgason.
"We've been working with this team for years and watched them develop an exceptional understanding of Unity. This is an experienced and talented team and we are incredibly excited to see them come on board as our new Boston office."
Unity Boston will be led by Darkwind's Scott Flynn. It is currently recruiting in a number of areas, including development and QA.
For developers using Unity, the nominations for the company's annual awards are now open. The ceremony will be held at the climax of this year's Unite conference in Vancouver, where developers will be awarded for 3D Visual Experience, 2D Visual Experience, Technical Achievement, Gameplay, Best Student Project and Best VizSim Project. There will also be a Community Choice award and a Golden Cube award for the best overall game created with Unity.
Unite 2013 will take place from August 28 to 30 at the Vancouver Convention Center. For more information, and tickets, follow the link.