Unity co-founder reveals new studio Framebunker
Nicholas Francis working on tactical sci-fi game Static Sky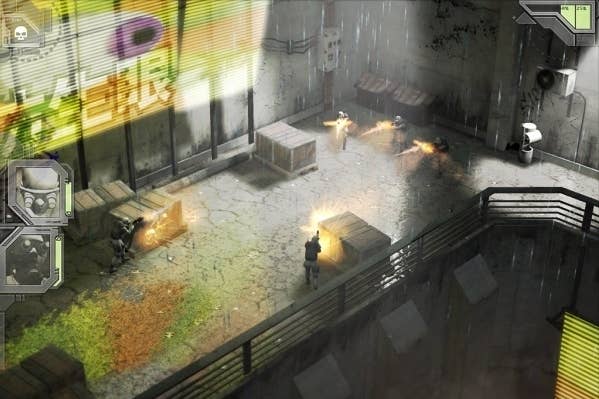 One of the co-founders of Unity, Nicholas Francis, has revealed a new mobile game development studio, Framebunker. Joining him in his new venture is former Unity creative director Charles Hinshaw.
Francis left Unity in February to pursue a career making games, and has now revealed the first title the duo are working on is a sci-fi tactical combat game called Static Sky.
"Tablets have become the platform of choice for many gamers, but the vast majority of tablet games are still utterly forgettable. They may be fun, but they aren't the kind of games that will be worth re-playing in 20 years," he said.
"At Framebunker, our mission is to deliver the kind of unforgettable experiences that tablet gamers deserve."
Static Sky will be released for tablets in early 2014. GamesIndustry International will publish an interview with the Framebunker team early next week.