Unity appoints a new chief people officer
Elizabeth Brown previously served as an HR exec for real estate company Trulia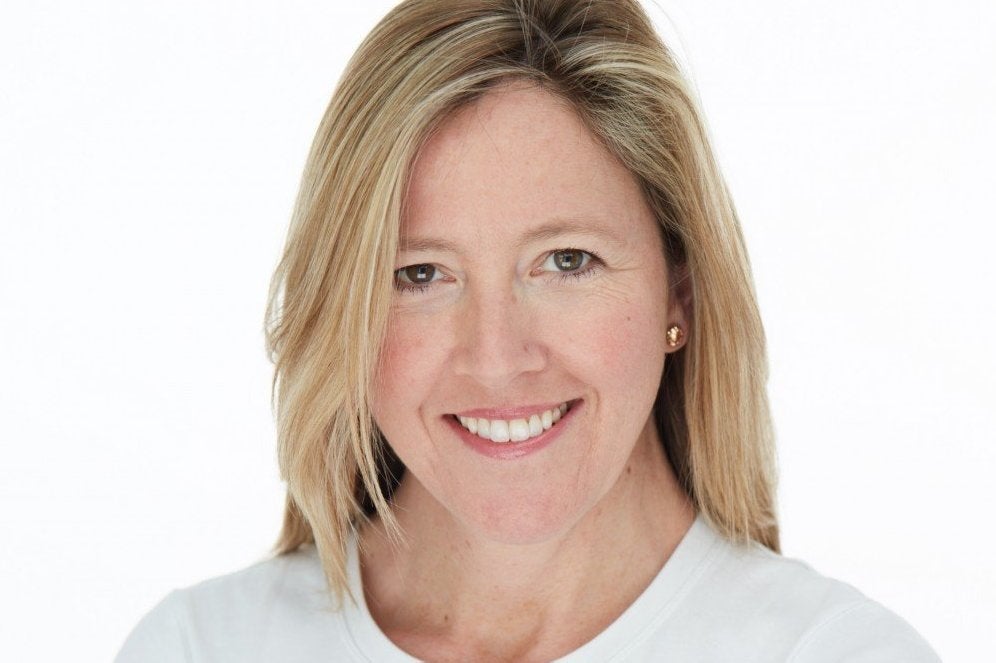 Unity has been making numerous hires of late, and today the developer toolset company added yet another person to the team. Elizabeth Brown has been named Unity's new chief people officer. Brown comes to Unity from Trulia, where she served as vice president of human resources and managed talent strategy and the recent Zillow acquisition retention and integration efforts.
Brown also spent two years leading LinkedIn's human resources, and in the past she's held HR leadership roles at Microsoft, Intuit, and Silicon Graphics (SGI). Now, at Unity, Brown will be responsible for directing "the full life cycle of Unity talent from hiring, development to retention at a global scale."
"Unity takes pride in attracting truly outstanding talent, so we look forward to Elizabeth leading the charge and helping us find the best employees to support the next phase of the company's growth," said John Riccitiello, CEO of Unity Technologies. "Elizabeth's background and skills are ideally suited to lead Unity's aggressive recruitment efforts, so we are thrilled to have her on board."
"I am super excited to be joining Unity at such an exciting time," said Brown. "I look forward to leveraging my experience at other great high-tech companies to help Unity grow and scale while retaining what is at the essence of their culture -- remarkable, humble talent and an unwavering passion for their customers."
While Brown isn't a known entity in the games space, Unity's other recent appointments have included notable figures, including Rob Pardo and Mike Capps as strategic advisors. The company has also recently added Mike Foley as CFO, Clive Downey as CMO and Sylvio Drouin as VP of Unity Labs.