Unity acquires voice intelligence company OTO
Engine maker says it will fully integrate acoustic technology to create safer gaming spaces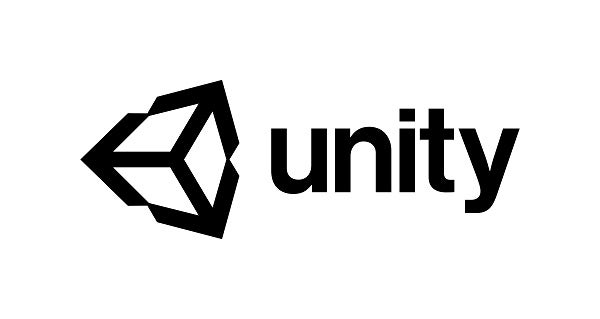 Today Unity announced that it has acquired voice analytics company OTO.
As a result of the acquisition, OTO's technology will be fully integrated into Unity. With this, the engine maker aims to solve the issue of the rise in toxic behavior in online games by building more welcoming gaming environments.
Unity said it will give game developers access to OTO's technology, which is advertised as "able to detect a wider and more accurate range of disruptive behavior" in voice chat.
"With more content becoming more dynamic, online, and multiplayer, players are deeply investing in games that can bring them a sense of community," said Felix Thé, Unity VP of product management, operate solutions.
"Keeping the community safe and free from toxic behavior by offering players, moderators, and developers technology that will detect possible unsafe interactions is a responsible path for making games that build lasting communities and player affinity."
OTO was founded in 2017 by Teo Borschberg and Nicolas Perony.
In addition to the acquisition, Unity released its 2021 Toxicity in Multiplayer Games Report by The Harris Poll.
The survey shared various statistics such as almost seven in 10 (68%) players said that they experienced toxic behavior while playing online games.
The report also said that 67% of players said that they are likely to stop playing a multiplayer game if a person exhibits toxic behavior.