Unikrn introduces eSports integrity certification
Betting service sets best practices for growing field with help of tournament site FaceIt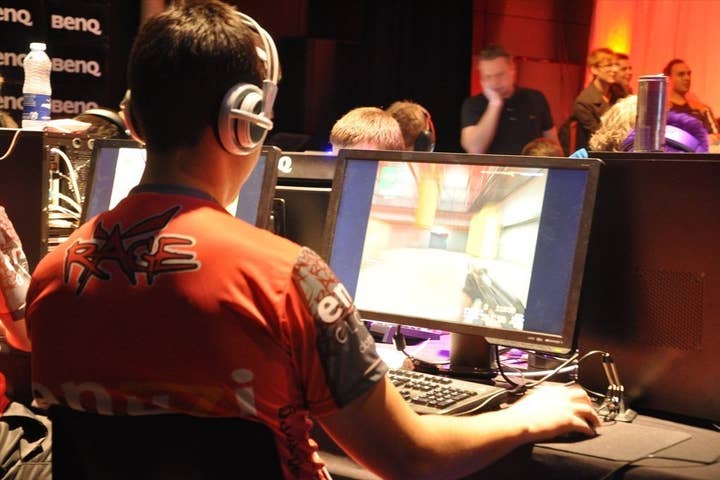 With eSports poised to grow significantly in the coming years, the field is sure to encounter some challenges. This year has already seen multiple stories about eSports match fixing, and the flow of additional money into competitive gaming is only going to incentivize more of that.
To address those concerns, eSports betting service Unikrn has announced a new "competitive integrity certification program" for eSports. The program is intended to establish best practices to address all concerns around the integrity of eSports, from setting player codes of conduct to investigating alleged infractions.
"As eSports reaches a tipping point of mainstream acceptance, the legitimacy of match results is more paramount than ever," said Unikrn CEO Rahul Sood. "Advertisers, investors and fans depend on it, and that is why we're launching a collaborative system to ensure competitive integrity and anti-cheating across all major competitions. The key here is getting all key stakeholders to the table, engaging in proactive discussions to set industry standards."
The first partner in the program is online tournament host FaceIt. Unikrn has also said it is in discussions with additional partners throughout the eSports world, from leagues and publishers to players and coaches.