12 arrested in eSports match fixing scandal - Report
Korean investigators find five StarCraft 2 matches fixed; two money men behind scheme have ties to organized crime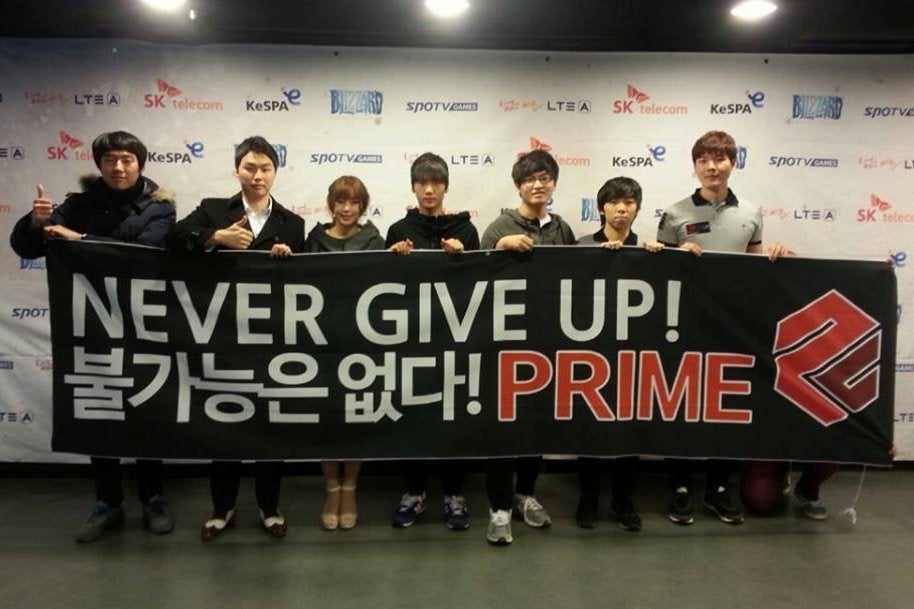 There's a lot of money in eSports right now, and not all of it is clean. As reported by StarCraft community site Team Liquid, the Chagwon Regional Prosecutor's office announced the arrest of a dozen people involved in fixing a handful of StarCraft 2 matches that took place earlier this year.
Only three of the 12 arrested were involved as players or coaches. The Korean eSports Association (KeSPA) issued a statement saying it plans to hand down lilfetime bans to those three individuals: Prime head coach Gerrard (Park Wae-Sik), and Prime players YoDa (Choi Byeong-Heon) and BBoongBBoong (Choi Jong-Hyuk).
"Since 2010, the association has worked alongside the rest of the industry to fight against the illegal betting that has continued to threaten the foundation of eSports," KeSPA director Cho Man Soo said in a statement translated by Team Liquid. "It is extremely regrettable that a related incident has occurred again, and we apologize to all of the fans who have shown eSports their love and support."
Authorities said the other arrests in the case involved a pair of financial backers with ties to organized crime, and individual brokers who approached players and coaches on their behalf. One of the backers was found to have fixed five matches and bet on them through illegal websites for winnings of about $37,000. BBoongBBoong threw one match for about $4,500, while YoDa made roughly $26,500 from throwing two matches, and was blackmailed into fixing two more for free.
Match-fixing is a global problem for the eSports field. In January, Valve banned seven pro players from participation in any official Counter-Strike: Global Offensive event after they came under suspicion for throwing a match in North American pro gaming league CEVO.