Undead Labs' Jeff Strain opens New Orleans development academy
Microsoft to support "partnered, broad-discipline game development academy" to offer wider industry opportunities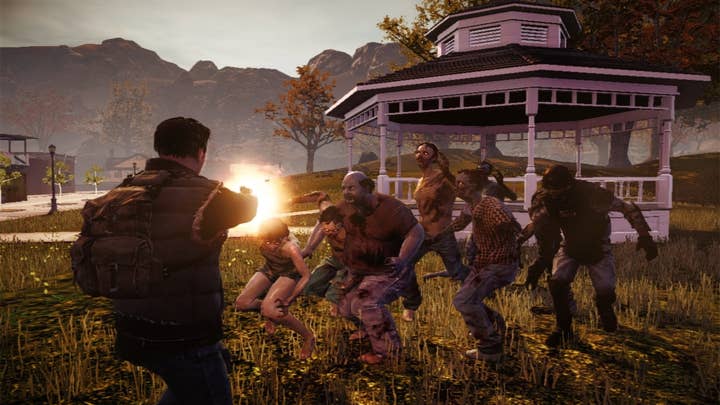 State of Decay studio Undead Labs has announced its studio head and founder, Jeff Strain, is launching a new studio and development academy in New Orleans, Louisiana.
The news was revealed in an official announcement from Undead Labs that was light on details regarding what the studio would entail. Strain will remain head of Undead Labs while building up the new location.
However, the announcement specifies a focus on seeking game development talent outside the "biggest cities or the flashiest neighborhoods." It's also being done with the blessing of Undead Labs' parent-company, Microsoft (which acquired the studio in 2018).
"With the support of Xbox and Microsoft, Jeff's going to continue in his role as studio head at Undead Labs while also building opportunities to bring in people who might not otherwise consider a career in the game industry," the announcement reads. "Maybe even someone with the vision for the next State of Decay is out there just waiting for the right opportunity!"
For the record: A previous version of this story took the original announcement's use of the word "support" to indicate that Microsoft was actively backing the new studio, but Microsoft has since reached out to clarify that this is not the case. We have amended the article above, and include Microsoft's statement below:
"Jeff's vision to increase access and expand opportunities for game development jobs and skills is an independent project. While not directly affiliated, Xbox Game Studios shares his vision for empowerment through games and are eager to support him in his efforts."