Undead Labs hires new GM
Ted Woolsey joins from Microsoft Studios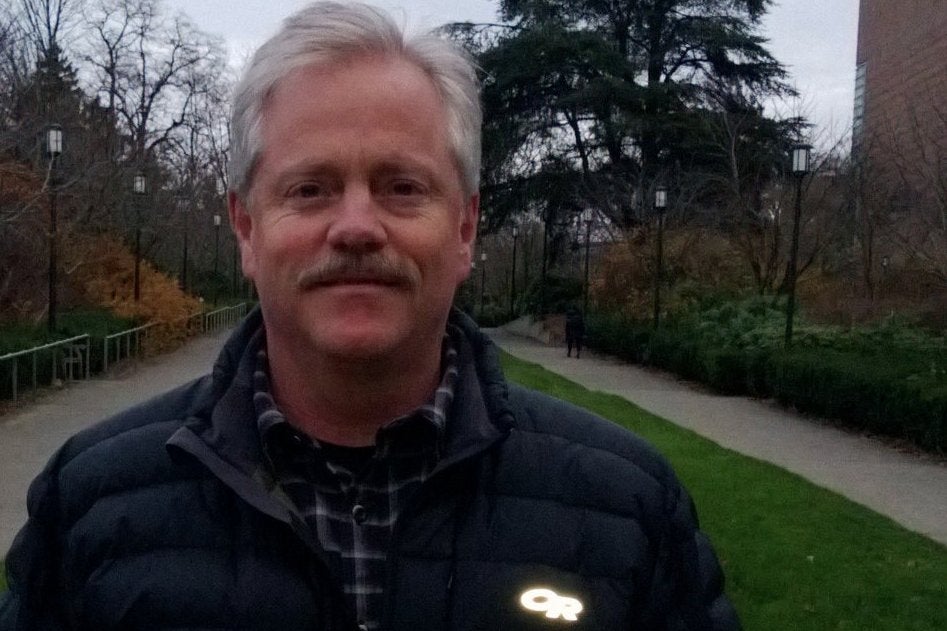 State Of Decay studio Undead Labs has appointed Ted Woolsey as its new general manager. Woolsey was previously the Senior Director of Digital Publishing at Microsoft Studios where he worked closely with Undead Labs.
"I'm thrilled to have Ted onboard," said founder Jeff Strain.
"Ted played a huge role in getting State of Decay signed and into production, and his support for the game and the studio was critical to bringing it across the finish line. His passion for games and proven business track record will allow me to spend more of my time on development, while knowing the studio can scale to take on exciting new opportunities."
Woolsey spent more than seven years at Microsoft and Microsoft Studios and worked across brands like Killer Instinct, Ori and the Blind Forest and Limbo. He also spent time at RealNetworks and Crave Entertainment.
"I have known Jeff and the team at Undead Labs for over four years, after signing the publishing deal for State of Decay," he added.
"I always enjoyed the time spent with the team, and have been impressed by the caliber of industry talent the studio has attracted. I'm super excited to have joined the team, and am looking forward to helping to grow the State of Decay business."