Undead Labs cancels commercial release of Moonrise
And playable beta will close on December 31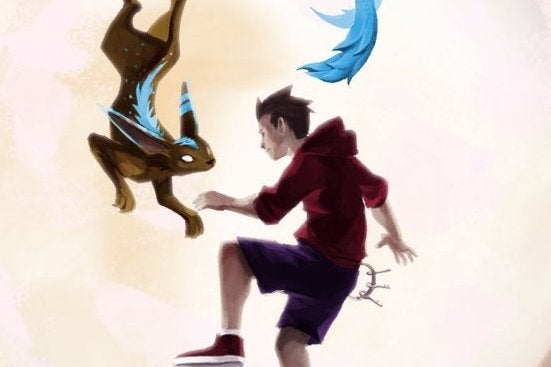 Undead Labs has announced that RPG Moonrise will never see a commercial release and it will shutdown the playable beta on December 31.
Company founder Jeff Strain explained the reasons for the decision in a letter to players:
"While some people really love Moonrise, there were unfortunately many more people who played the game and then moved on after a few days. For a standalone, offline game that might be fine; but for an online game with significant server hosting costs and an expectation for ongoing development and new content, it can mean a game that not only doesn't pay for it's development costs, but might even cost money to operate.
"As you can imagine, that's not something that makes sense for an independent studio like Undead Labs, nor for that matter would it be a good business decision even for a large publisher."
The game is already playable as a Steam Early Access title and on iOS in Australia and Canada and gamers can expect a free update in the next few weeks to " just have some fun and open the floodgates." Undead Lab is also gifting players with free gems and gold to make their last few months with the game a little bit more enjoyable.
"This update will be available on Steam today, and for our iOS players as soon as we clear certification with Apple, usually in about 2-3 weeks. We'll keep the servers running for the rest of the year, ending midnight, December 31."
The game arrived on Early Access on May 27 of this year and offered Pokemon style monster battling for its PC fans.