Uncharted franchise hits 17 million units sold
Sony confirms that Uncharted 3 will get Game of the Year edition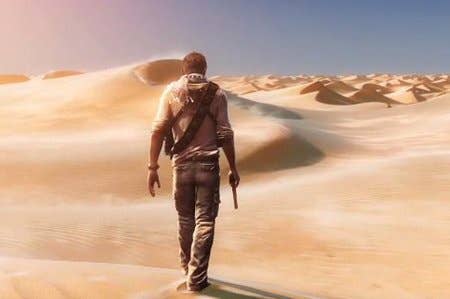 Sony's console selling franchise Uncharted has been making some major headway, as the company today announced that lifetime sales for the IP are at 17,320,000 units. The sales figure, current as of April 12, includes all three games on the PS3 and the newly launched Golden Abyss on the Vita.
To celebrate, Naughty Dog will be launching a Game of the Year edition for Uncharted 3: Drake's Deception. The new version will come with all available DLC currently available for the game.
Naughty Dog is currently hard at work on the much anticipated The Last of Us.